Congratulations. If you are reading this, then the field that you or a loved one is playing on has received the Brock USA Champion award indicating quality and care for your athlete at the highest level.
Keep reading to learn more.
Built By People Who Care
Turf over stone and crumb rubber infill has been the status quo for ages in the sports field industry. So, making the change towards a safety-first approach when building a field is a big step worthy of praise. The folks that chose this system care about you and your safety. So, a big thanks to the owner of this field for making the best choice for the player and the environment.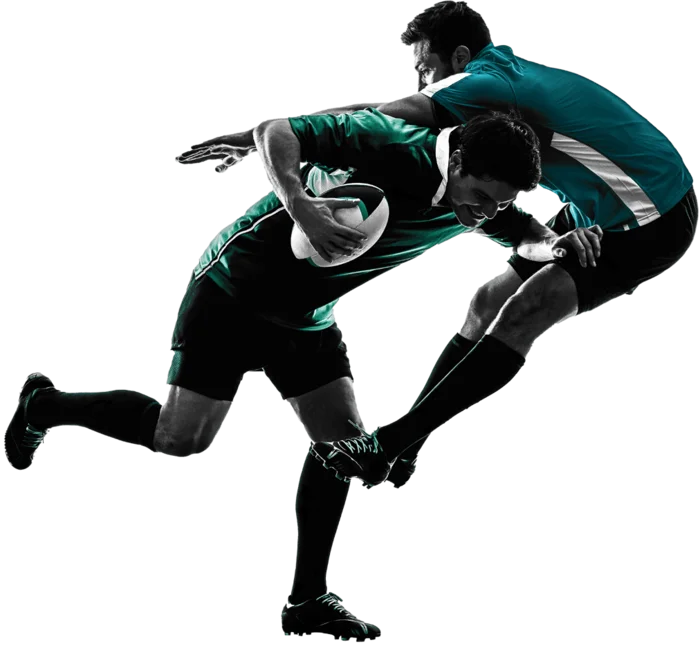 The Brock Champion System
BrockFill
BrockFILL® is a 100% organic infill that cools the surface, improves traction and makes artificial turf feel natural. Out with micro plastics and in with nature!
Artificial Turf
A natural grass field is preferred in a perfect world with endless time, money, and water. In the world we live in, artificial turf is the best choice. Turf "carpet" eliminates the use of potentially harmful pesticides and fertilizers while significantly decreasing maintenance costs.
Shock Pad
Brock's premium shock pads reset the standard for artificial turf safety and performance. A totally consistent and stable feel underfoot provides the ideal balance between shock absorption and field stiffness, plus did we mention that they're fully recyclable? That's right; our pads are cradle-to-cradle!
We don't make turf. We make turf safer.