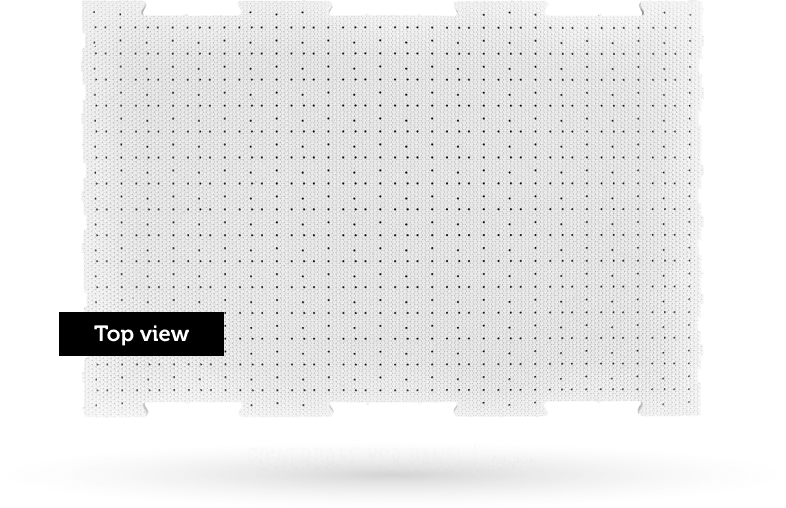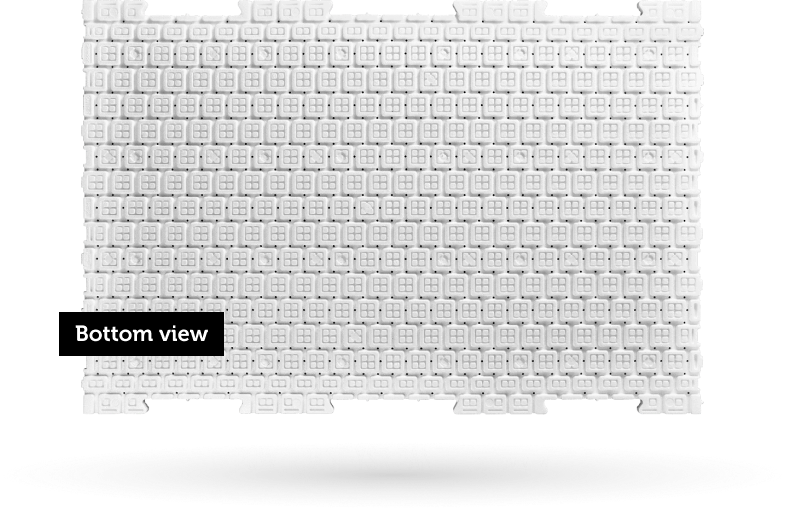 A great artificial turf field should mimic a great natural one
We view the field as a piece of equipment that has a significant impact on an athlete's safety. We are of the firm belief that a safer system not only enhances player protection, but also offers quicker drainage, prolonged durability, and environmental preservation.
PowerBase/YSR is made from expanded polypropylene, one of the most durable polymers on earth. Each panel is molded individually, allowing precise quality control. This results in a field that is flat and consistent underfoot. It is also recyclable without ever losing performance. A proper artificial sports surface is tuned for the athletes using it. PowerBase/YSR was engineered for schools, recreational fields and for use with organic infills.
Proven, fast drainage
Brock PowerBase/YSR has large lateral channels that transport water to the collector system along the edge. Even where the panels intersect, the drainage channels line up, so there is no interruption in water flow.
Top view features: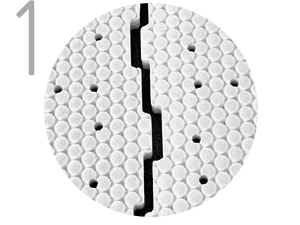 Smart – A stairstep edge supports the artificial turf and prevents gaps from shadowing on the field.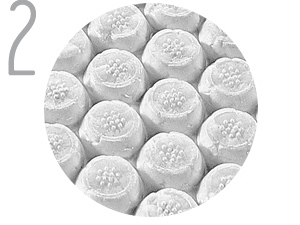 Responsive – Conical piston shape reacts dynamically to variable running loads for a more natural feel of play.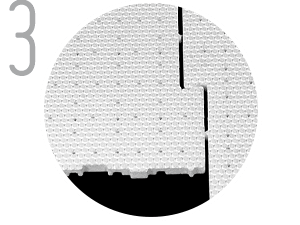 Dynamic – 6 mm crush ribs regulate thermal expansion; Accommodates 130-degree F change in temperature.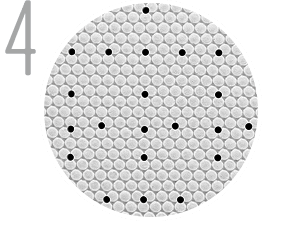 Permeable – Millions of drain holes on every field line up with channels on the bottom of each pad.
Bottom view features: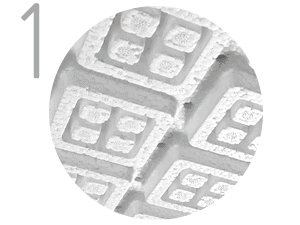 Precise – Crush ribs control fit during installation.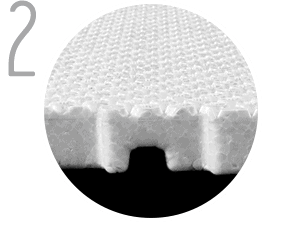 Responsive – Shock absorbing bottom of pad structures.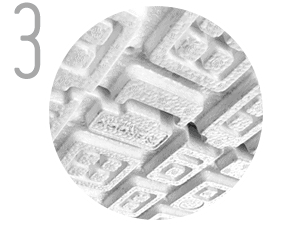 Dynamic – Drain channels are continuous between panels for water flow.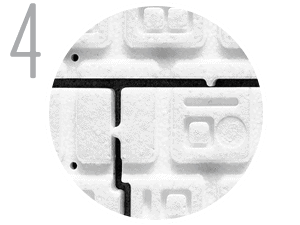 Draining – Large high volume drainage channels.
The Surface for Athletes
Achieving the proper performance levels for Impacts, Heat and Traction in a quality artificial turf defines the modern sports surface design.
By using the various standardized tests, we can now create an artificial surface as close to natural as ever before. The green areas designate the desired performance ranges of quality natural turf. The spokes indicate the performance results of the artificial turf field systems described in the center. Keep in mind, the turf pile height ranged from 1.5"-2.0" and consisted of products from every brand of turf, yet all of the systems performed well.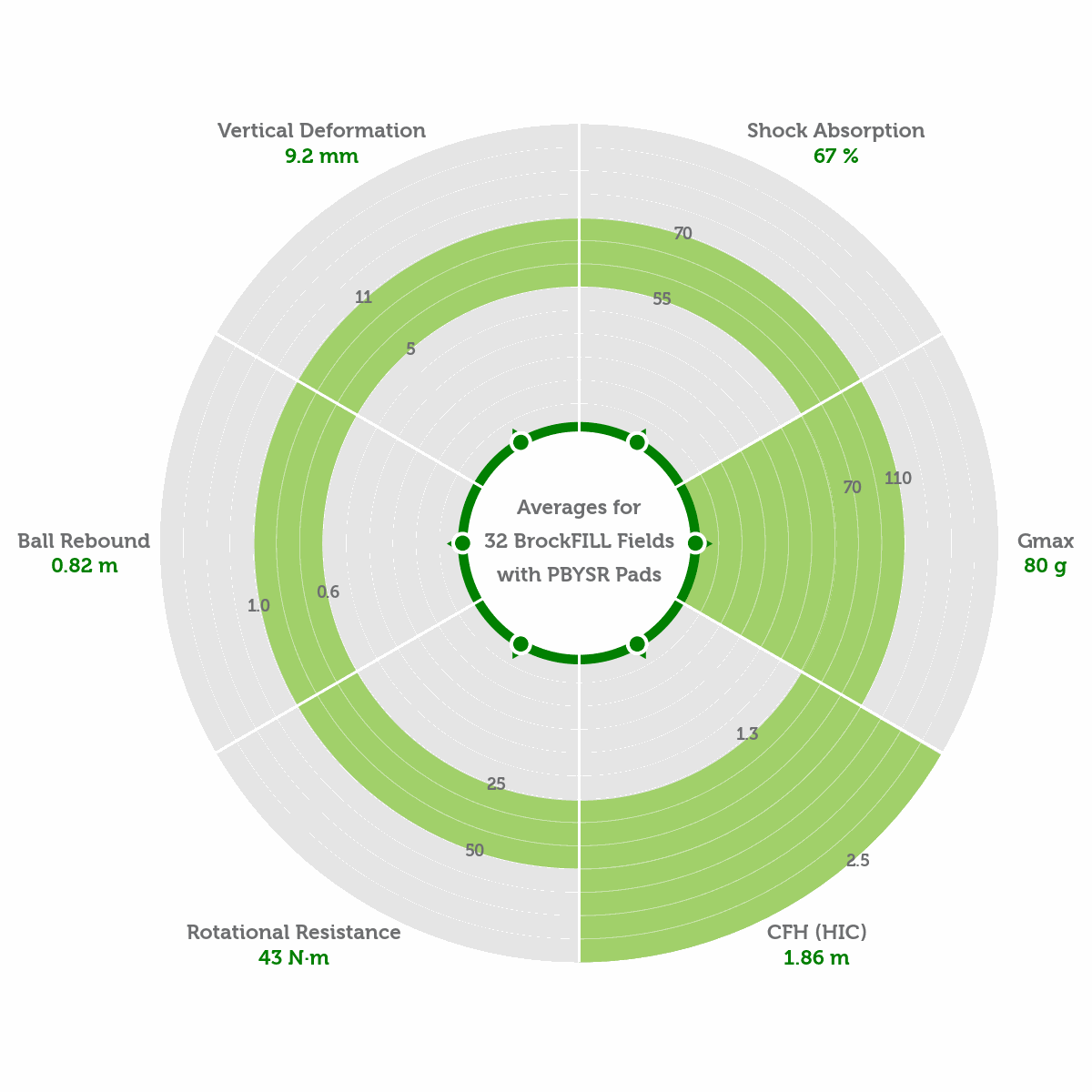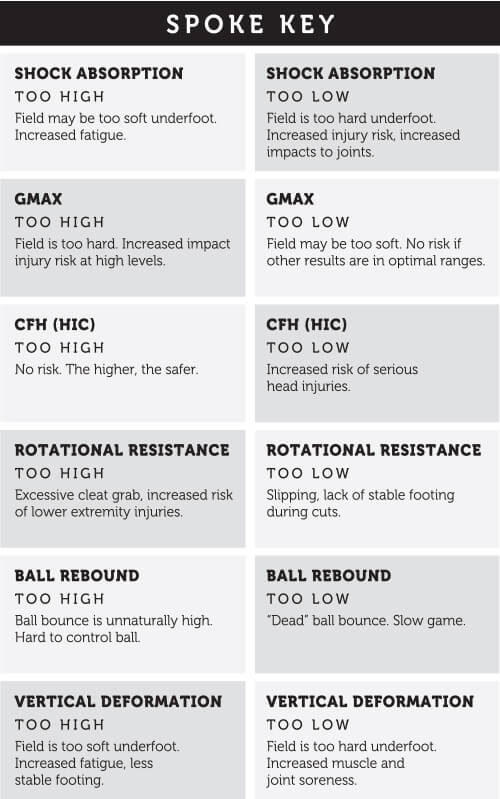 Specifications and more details
We don't make turf. We make turf safer.