Our Focus
Pure and simple. Athletes. Their safety. Their performance.
About Us
When we say "Improving the field of play", we mean not just the field itself, but the whole industry. We thrive on finding higher performance, more sustainable solutions to products used in our field. It's why we are educators and students at the same time, constantly searching for knowledge that can make us better.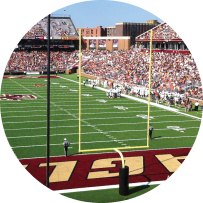 50 States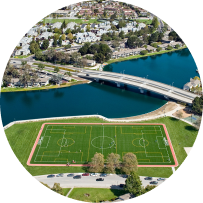 20+ Countries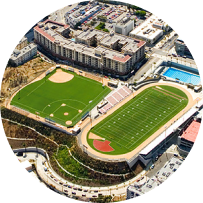 1600+ Fields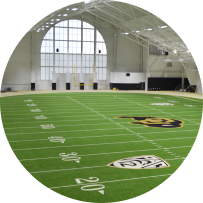 5+ Million Athletes
Core Values
We are our own toughest critic
Collaboration
Responsibility
Integrity
Transparency
Innovation
Continuous Improvement
For a long time, the artificial turf industry was represented by laying a plastic carpet directly over rock. It was the repository for old tires that were ground up and used as infill. But now we see the downsides – super hot fields, microplastics in our waterways, higher rates of injuries than on natural grass. An athletic field is not just a big green patch. It's where our youth builds life skills, where parents watch their kids in action, where teams are built. At Brock, we take the sports field seriously. And through that commitment, we can now create artificial turf fields that are as good as a great natural grass field. Maybe someday even better.
We are innovators who constantly raise the bar for athlete safety and performance. We don't make turf, we make turf the best it can be! We also believe in transparency, which is why we put so much research on this website. We believe that knowledge is for everyone, and we can do more good together than apart.
Our History
Brock USA was established in 1998 in the modest confines of a garage within a warehouse. The company was founded on the pioneering concept of harnessing Expanded Polypropylene (EPP) padding technology for the safety of athletes, a proposition that was unknown in the USA at that time. Conceived by Dan Sawyer, who leveraged his background in medical products, Brock USA was always driven by science and research. As no one knew what a shock pad was, it was an uphill journey to garner acceptance for their groundbreaking products.
There were times in those early years when the company's survival hinged on securing additional funding, all the while affirming that their focus on concussion science was the right path to tread. Rather than solely padding the athletes, Brock USA revolutionized the approach by padding the surfaces they play on. Brock USA's forward-thinking stance enabled it to not only identify potential problems but also engineer ahead-of-time solutions, eventually evolving into the largest supplier of shock pads for artificial turf in the western hemisphere.
Building on Dan's previous experiences, Brock utilized an educational platform to enlighten people about athlete safety, a testament to its commitment to safeguarding athletes. The company's relentless innovation in athlete safety on sports surfaces has been rewarded with over 20 patents, affirming its status as an industry trailblazer.
Some of our valued community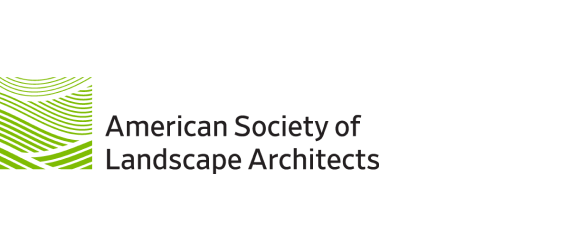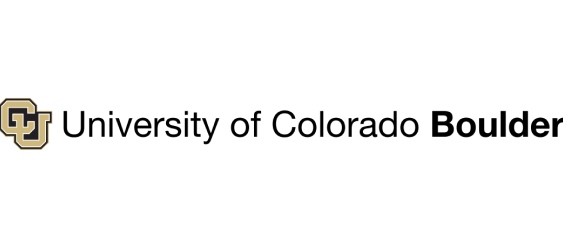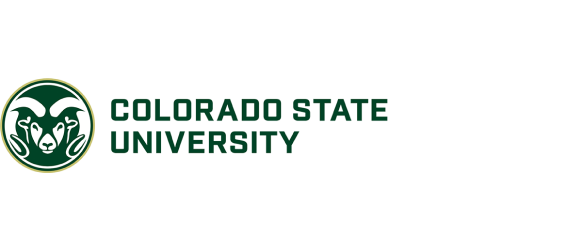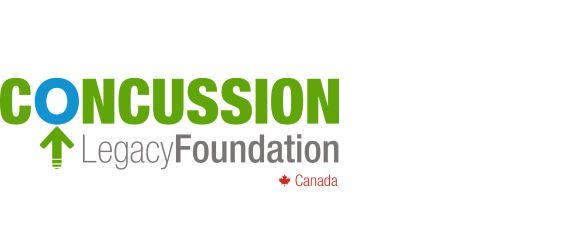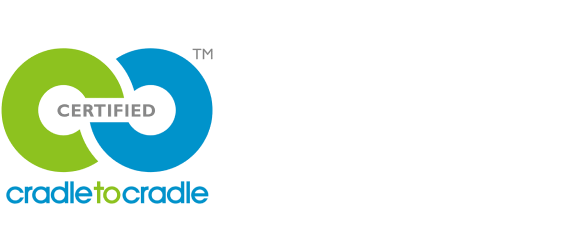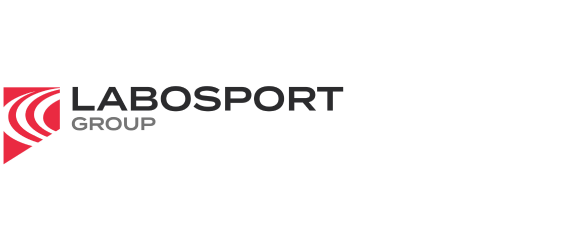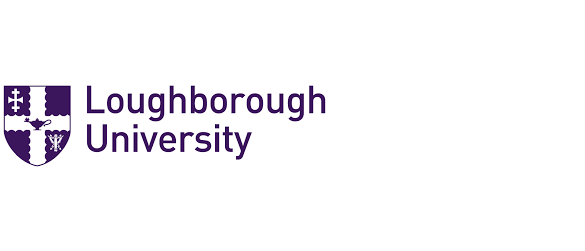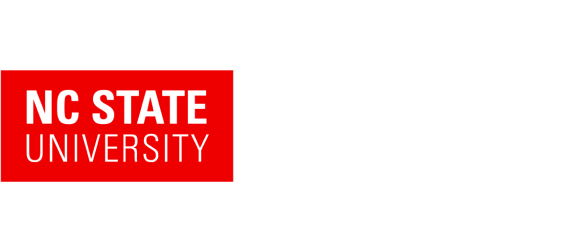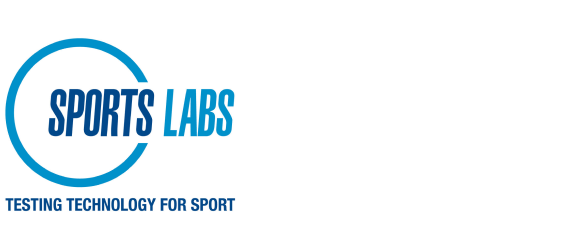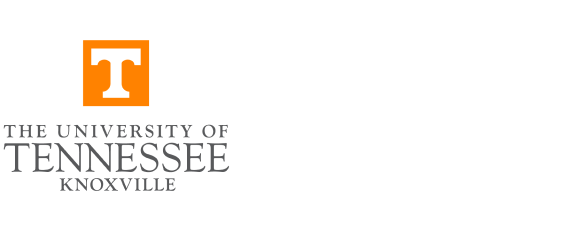 We don't make turf. We make turf safer.