Brock was founded on excellence. That's why we are all about exceeding standards, not just barely meeting them. Because "good enough"….well, just isn't. Whether it's our products or our people, we strive to be exceptional to our customers in every interaction that we have with them.
Our Team Matters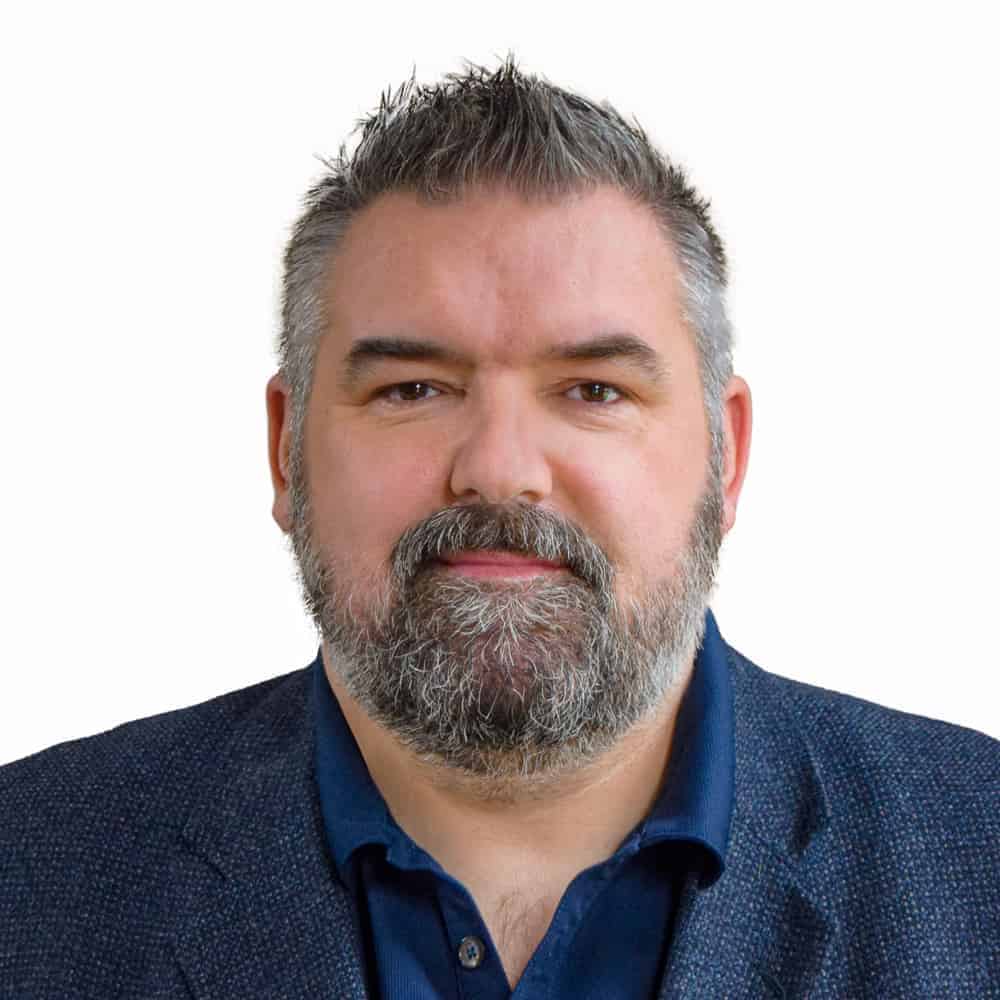 Matt Hogg
Ohio Valley Region Vice President
"That which does not kill you makes you stronger"
~ Friedrich Nietzsche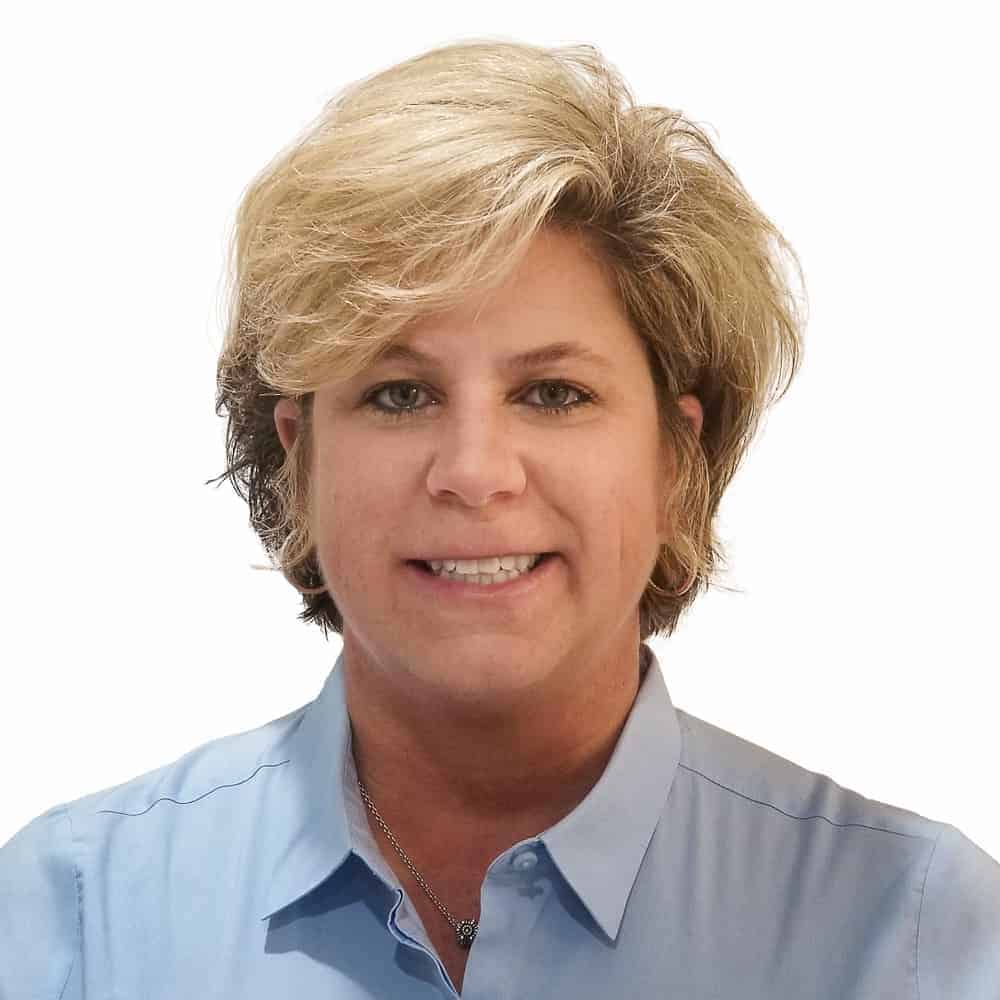 Amy Champion
Gulf States Region Vice President
"I've learned that people will forget what you said, people will forget what you did, but people will never forget how you made them feel."
~Maya Angelou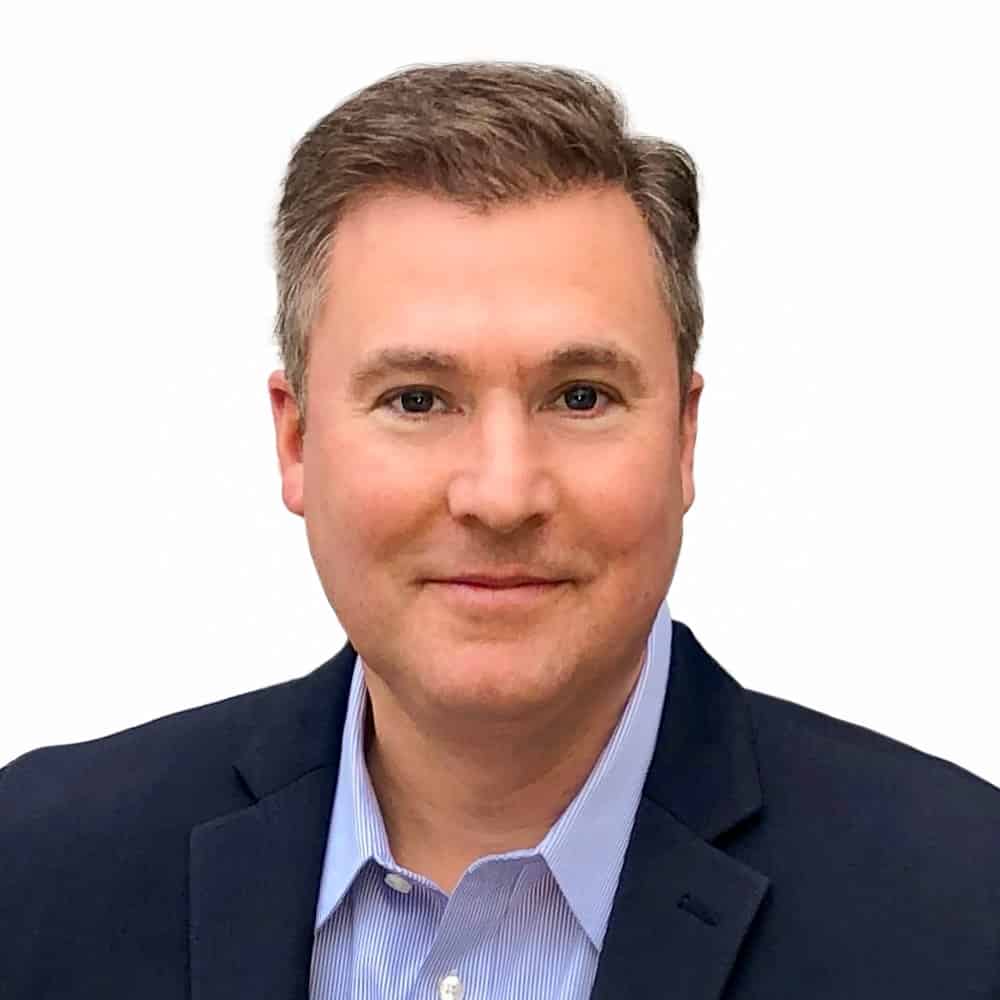 Eric Hughes
Northeast Region Vice President
"Your best life will not be found in comfort. It will be found in fighting for what you believe in."
~Maxime Lagace'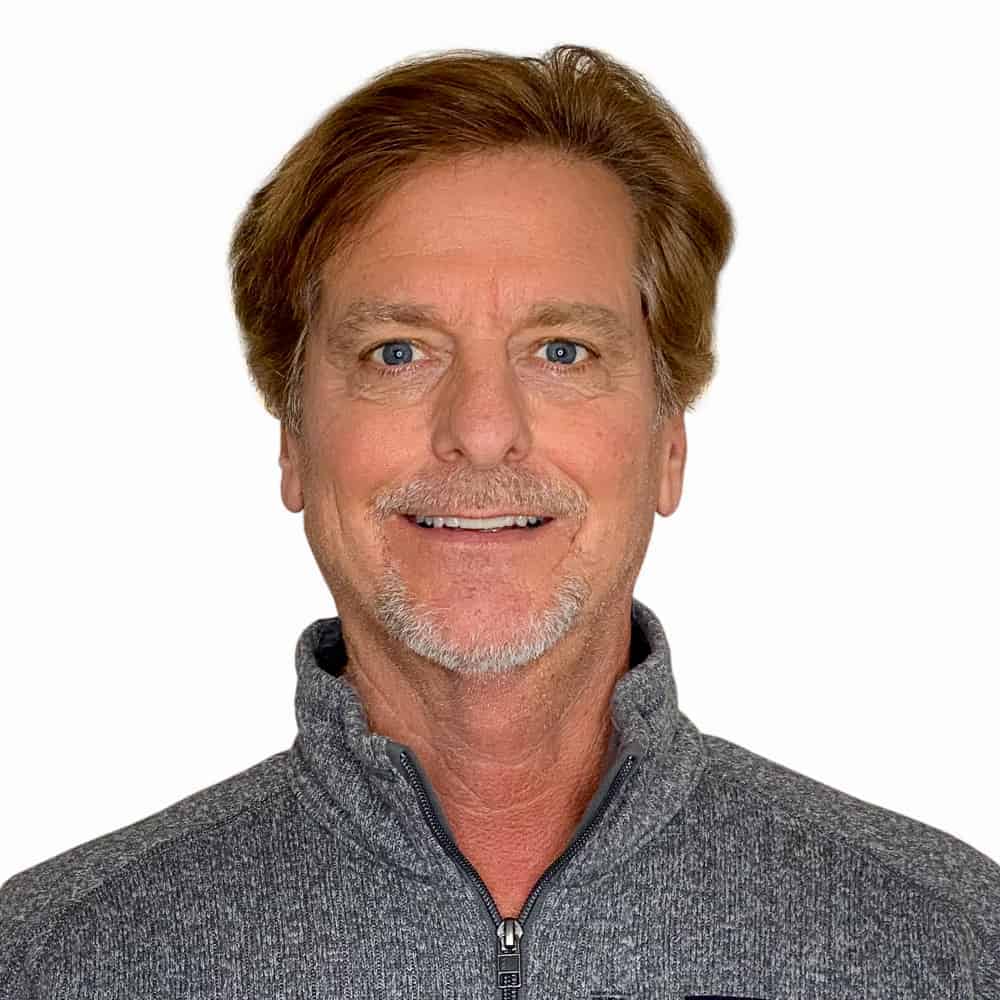 David Brown
Northwest Region Vice President
"Be who you are, say what you feel. Those who matter don't mind, those who mind don't matter"
~Dr. Seuss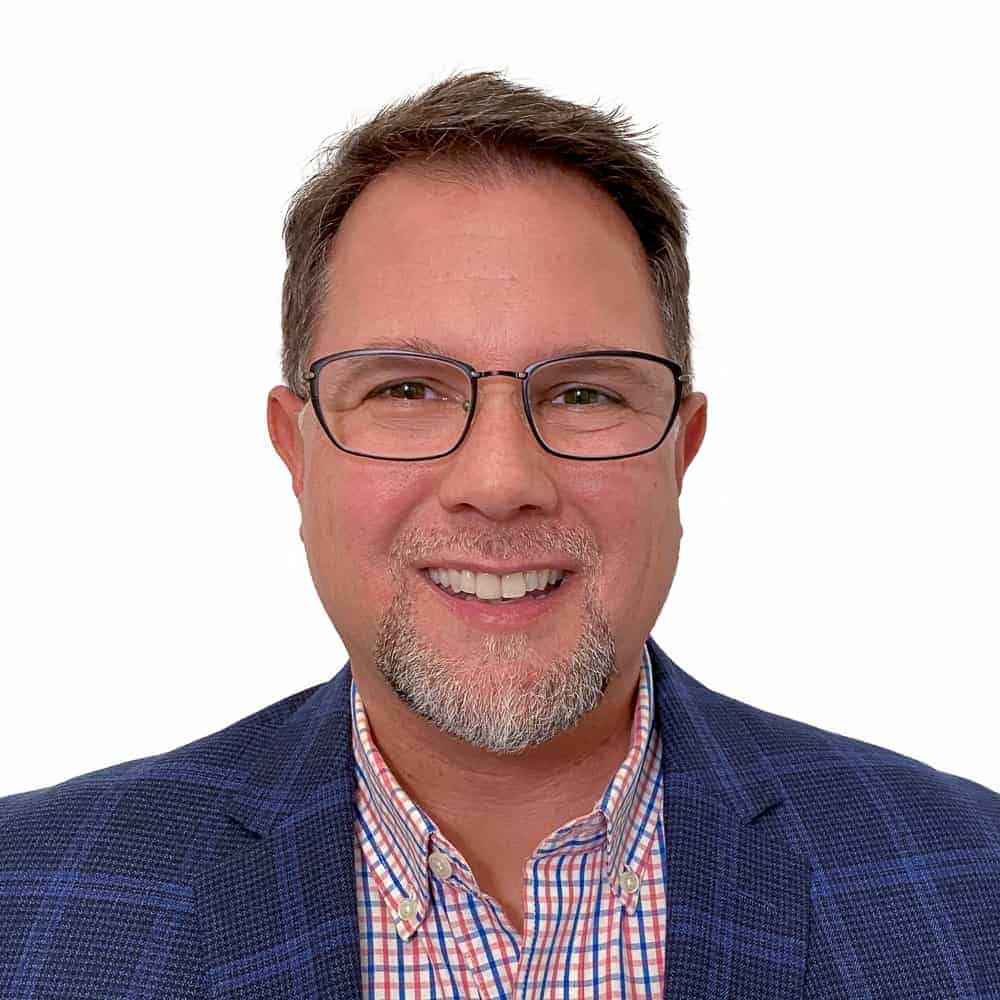 Scott Powers
SouthEast Region Vice President
"People will forget what you said. People will forget what you did. But people will never forget how you made them feel."
~ Maya Angelou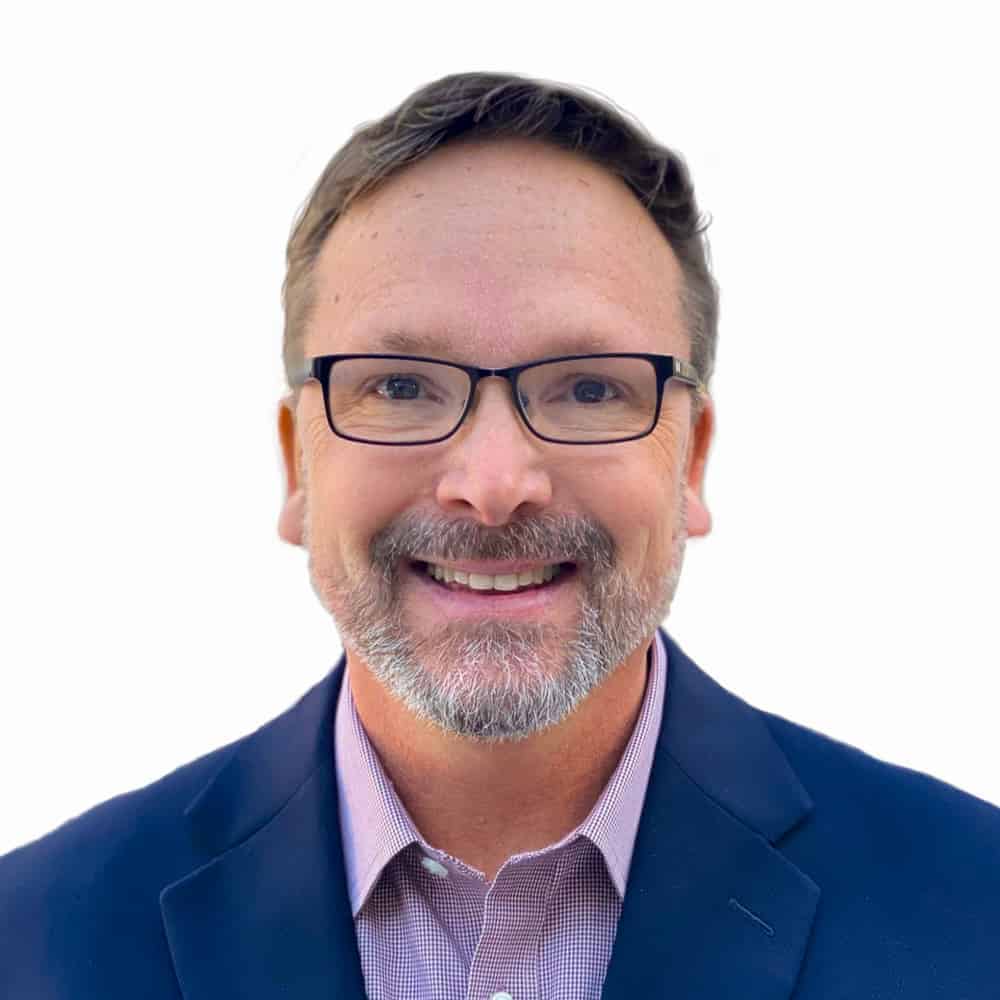 Jim Froslid
Central Region Vice President
"You're only as good as your last game"
~ Clive Charles, legendary US Soccer coach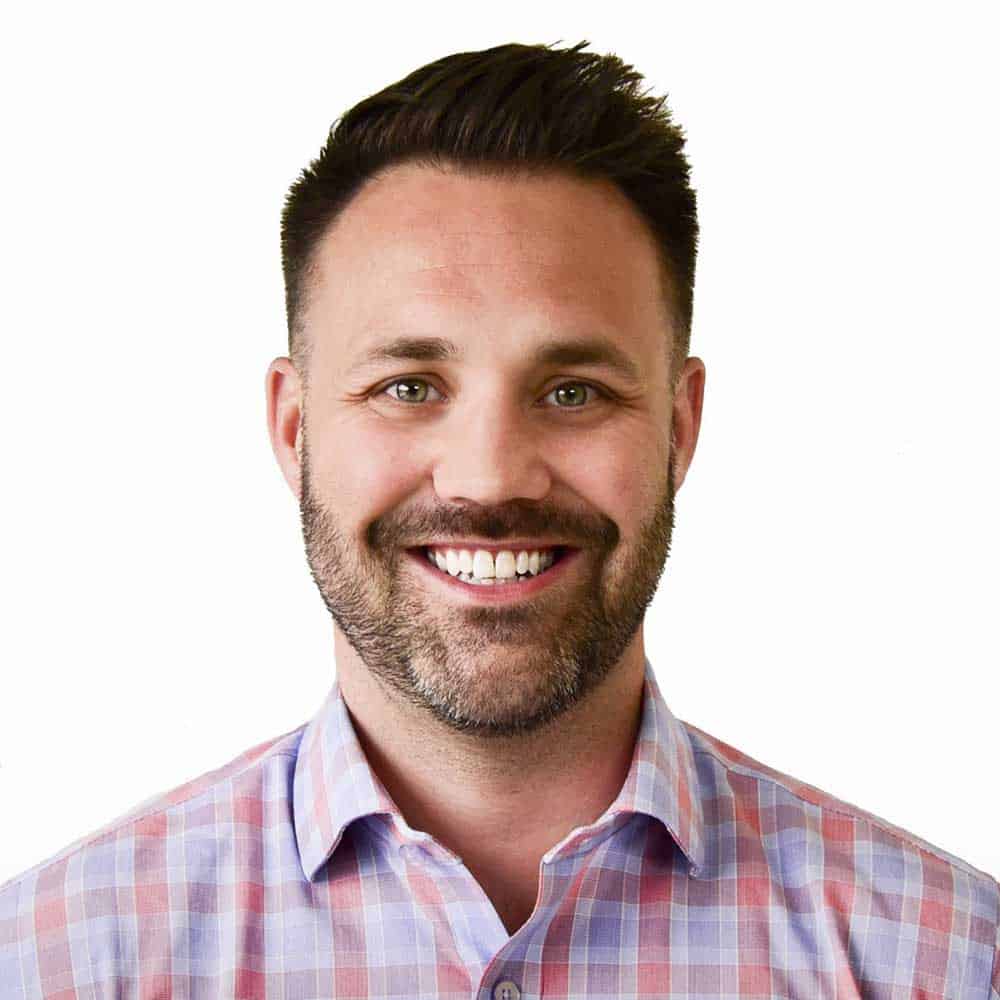 Andrew Adams
Mid-Atlantic Region Vice President
"Good is not good when better is expected"
~ Vin Scully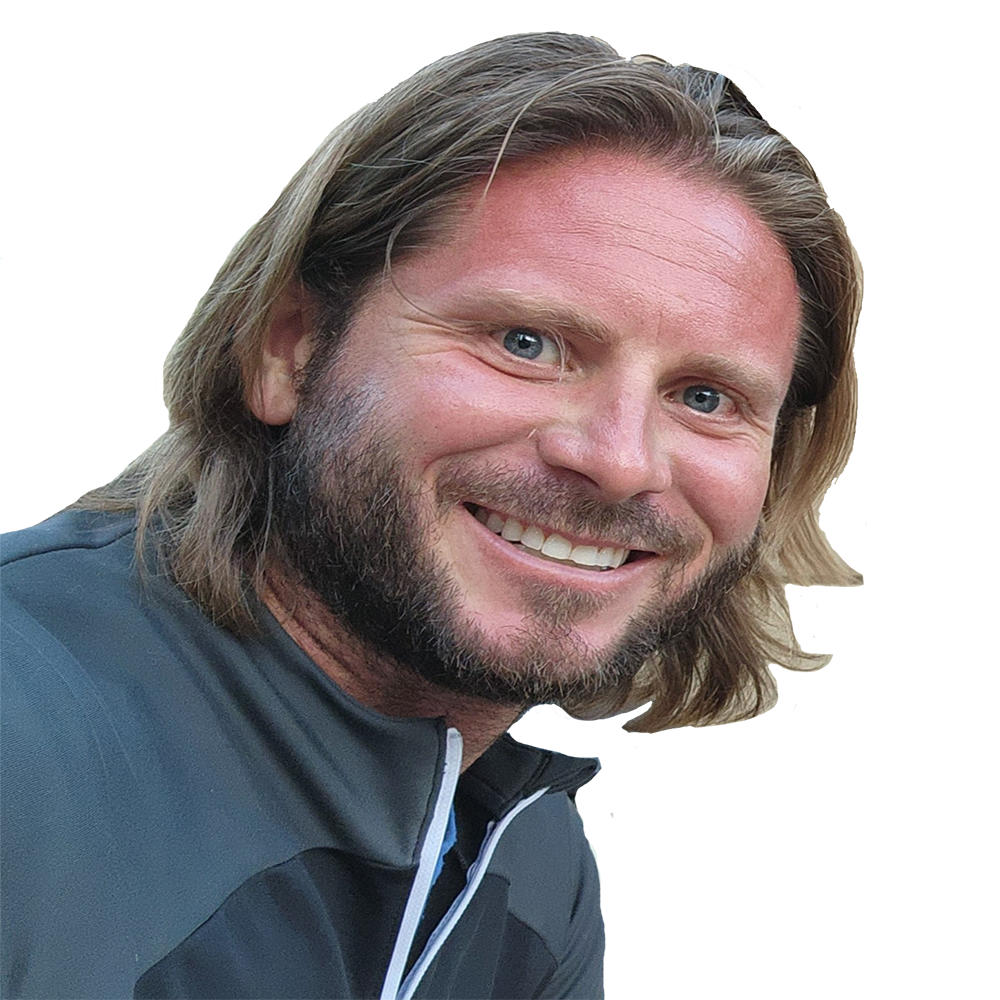 Logan Tucker
Southwest Region Vice President
"It is not the hours you put in; it is what you put in the hours."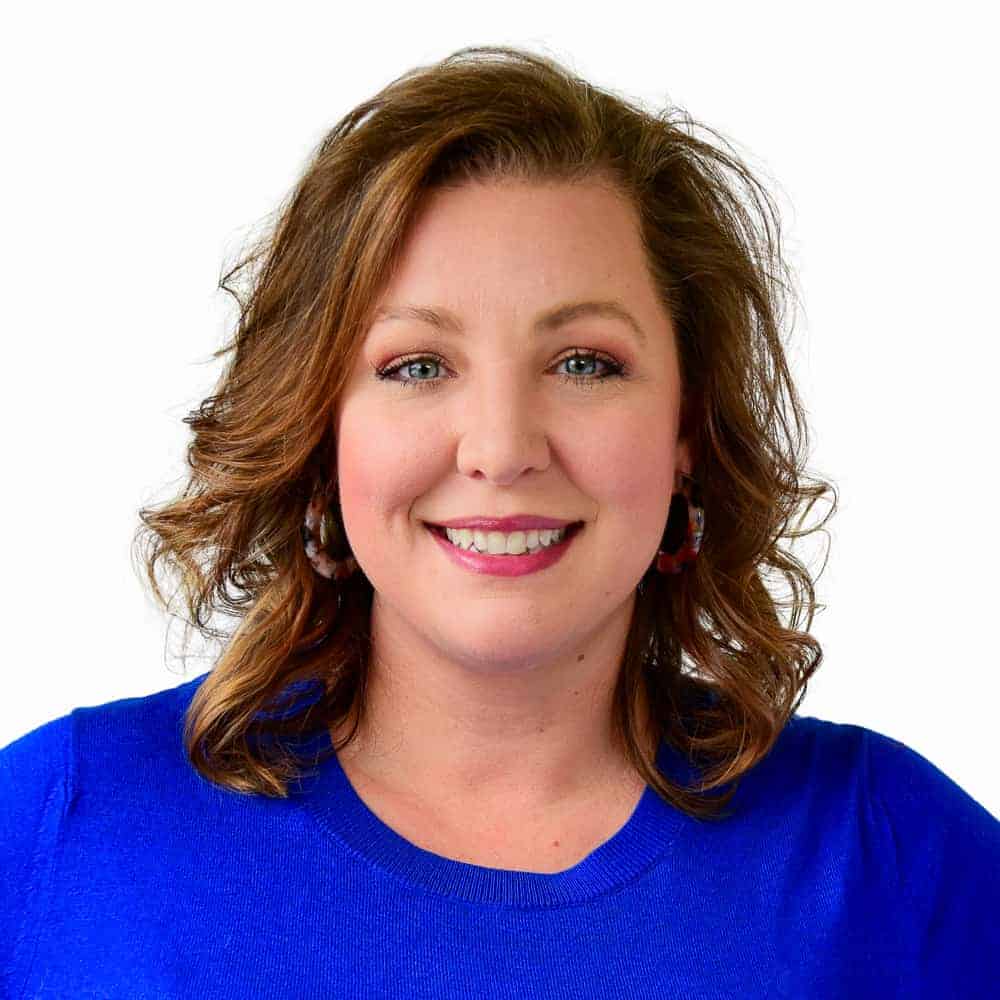 Julie Trull
Rocky Mountain Region Vice President
"I'm just happy to be here, I hope I can help the ball club."
~ Bull Durham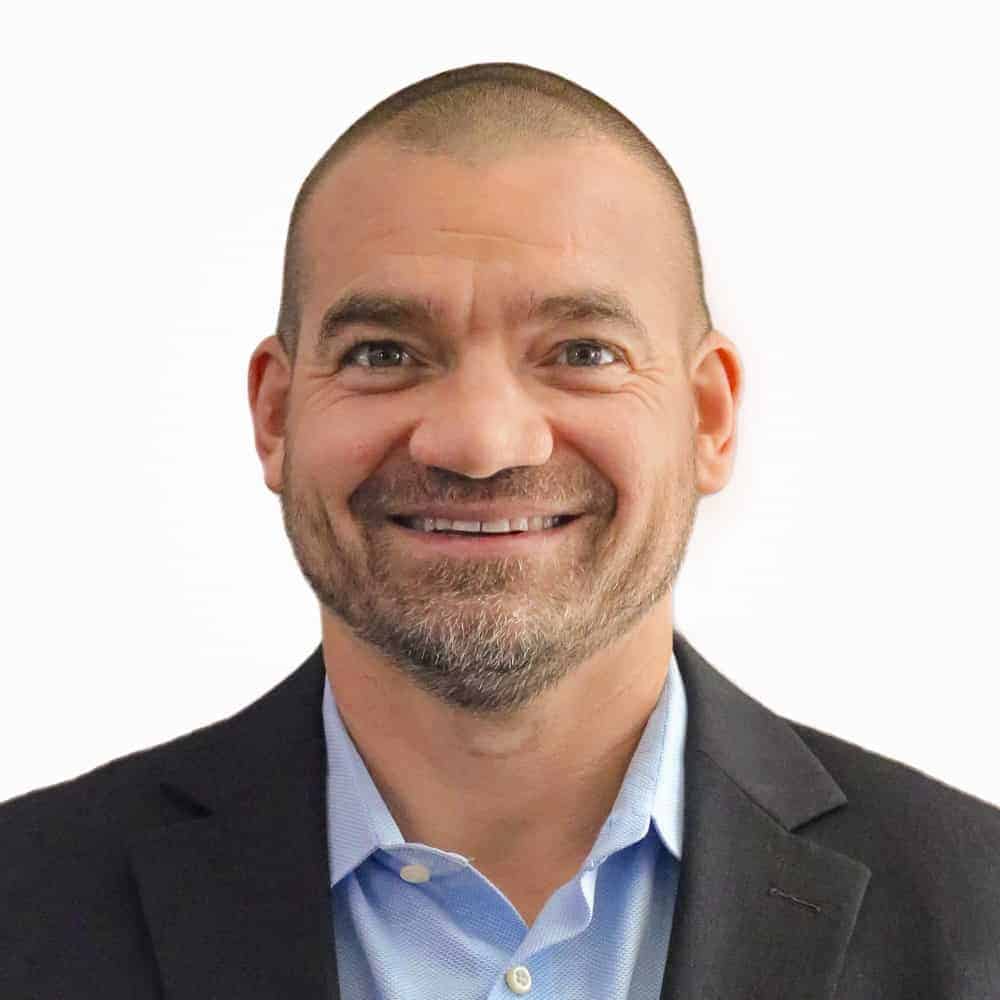 Ronnie Pascale
National Director of Sales
"To succeed, you must first improve. To improve, you must first practice. To practice, you must first learn. To learn, you must first fail."
~ Swedish Proverb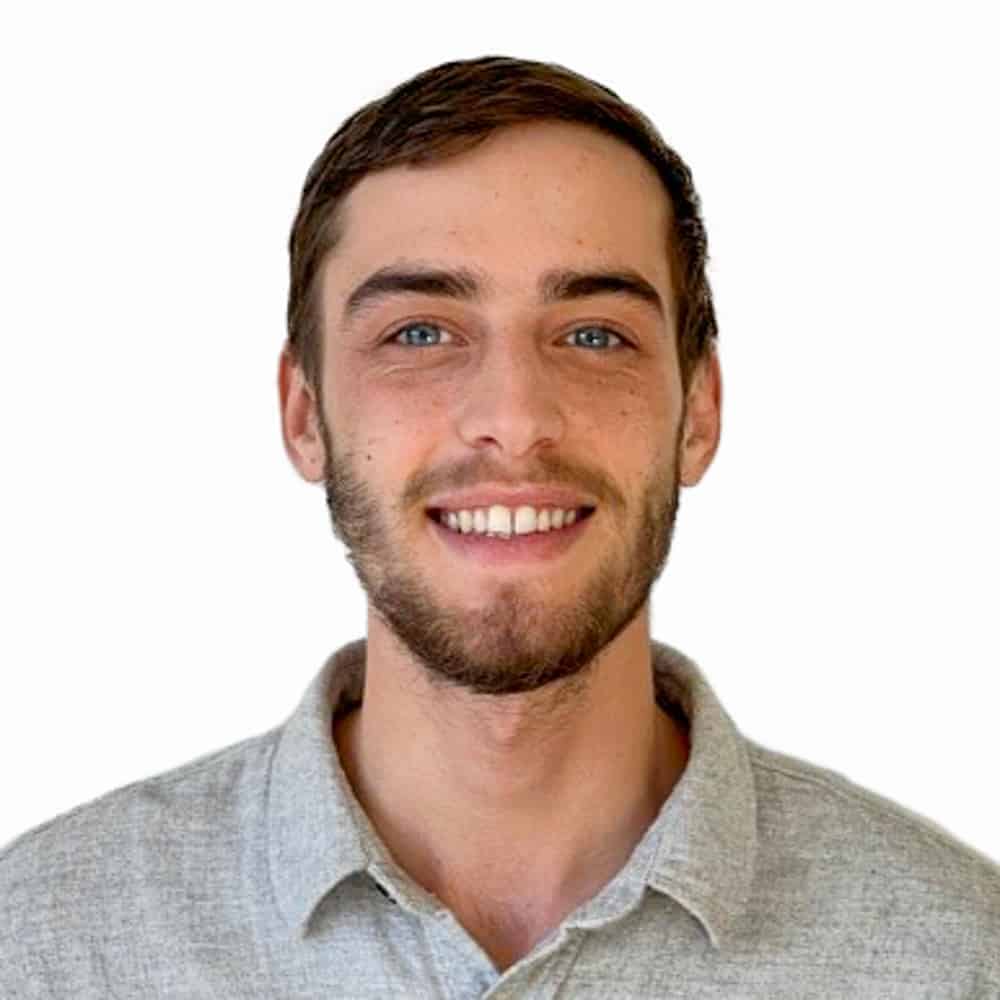 Max Troderman
Senior Marketing Specialist
"It ain't over till it's over."
~ Yogi Berra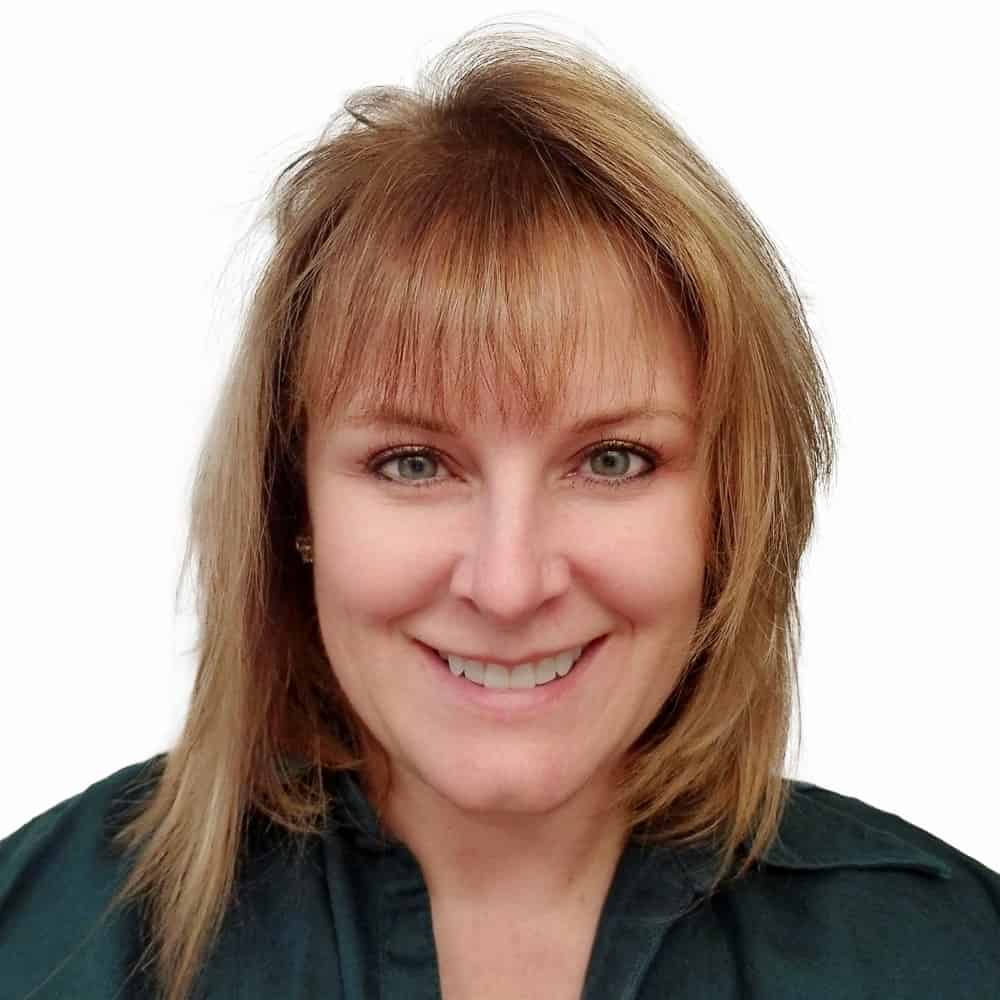 Tisha Coven
Assistant Controller
"Be mindful of others"
~ Tisha Coven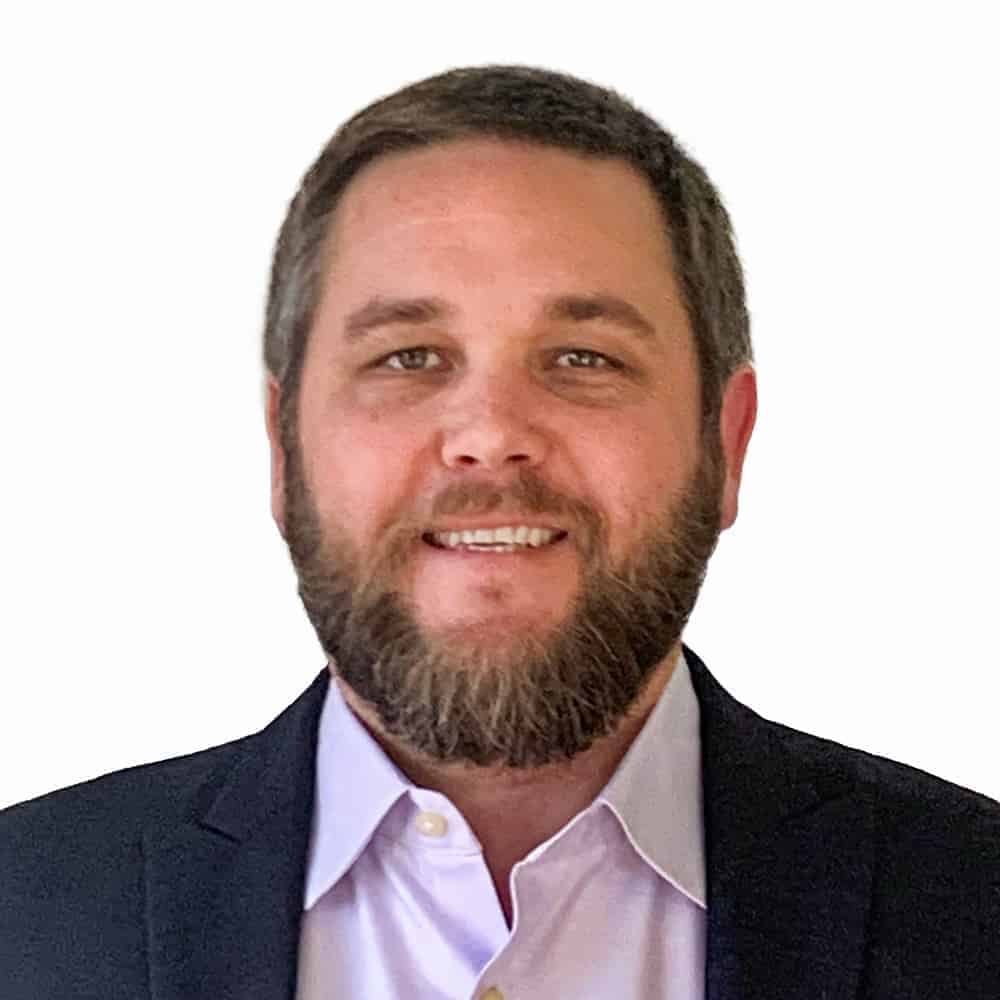 Tom Murphy
Director of Engineering
"You can't go back and change the beginning, but you can start where you are and change the ending."
~ C.S. Lewis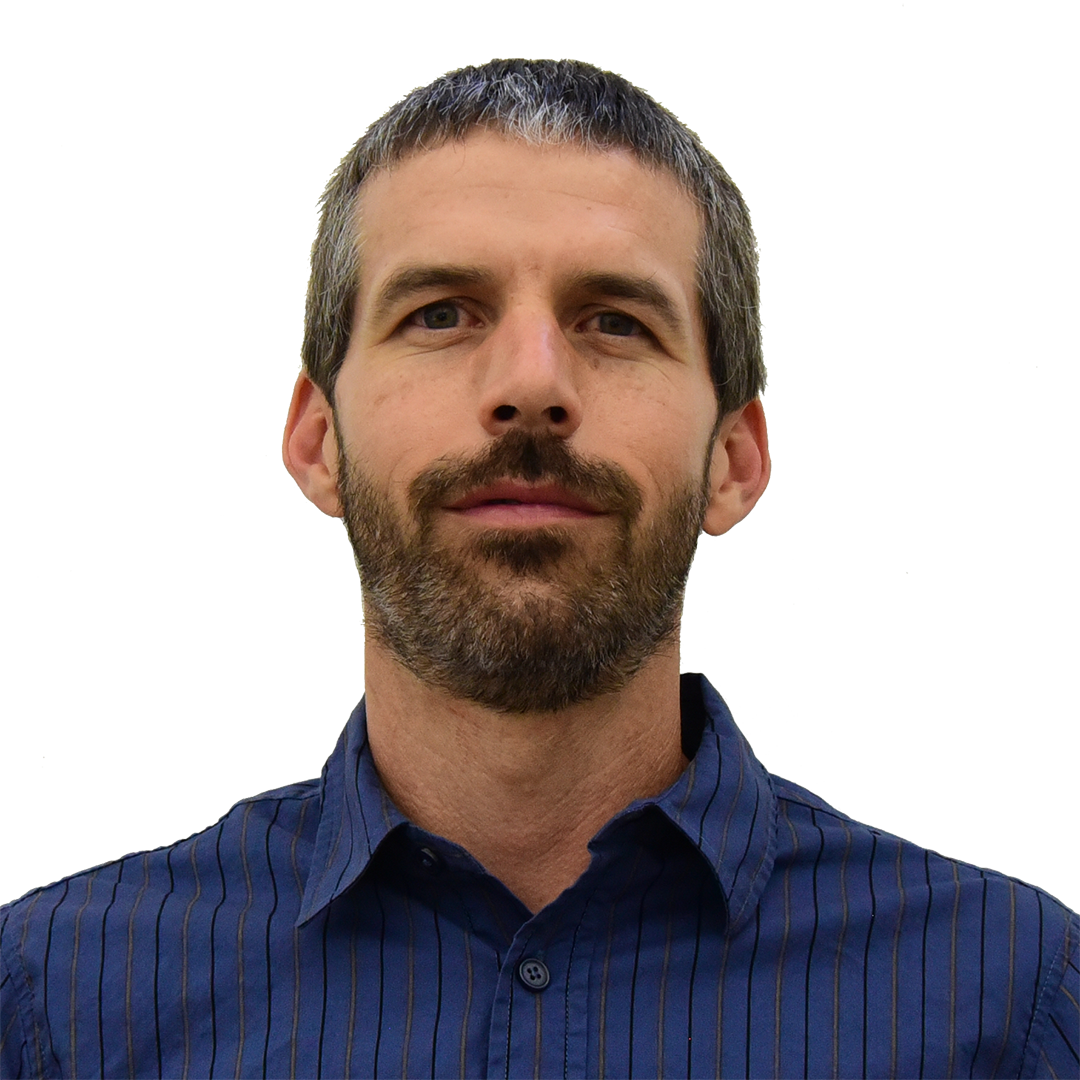 Nick Pesch
Senior R&D Technician
"The fruit you have to reach for is always sweeter than that which falls at your feet."
~ Unknown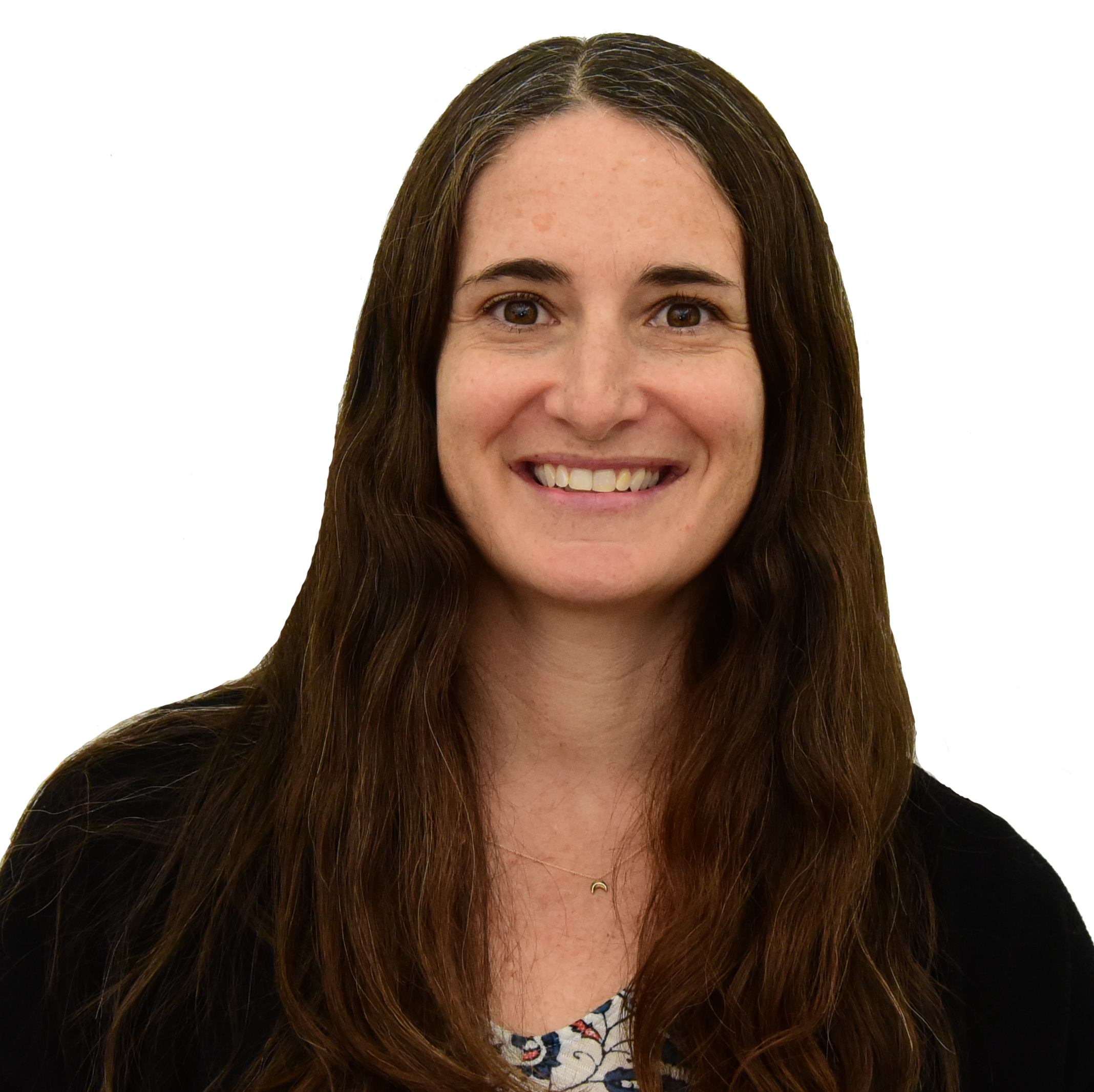 Emily Rubinsky
Customer Happiness Coordinator
"Once in a while you get shown the light in the strangest of places if you look at it right."
~ Robert Hunter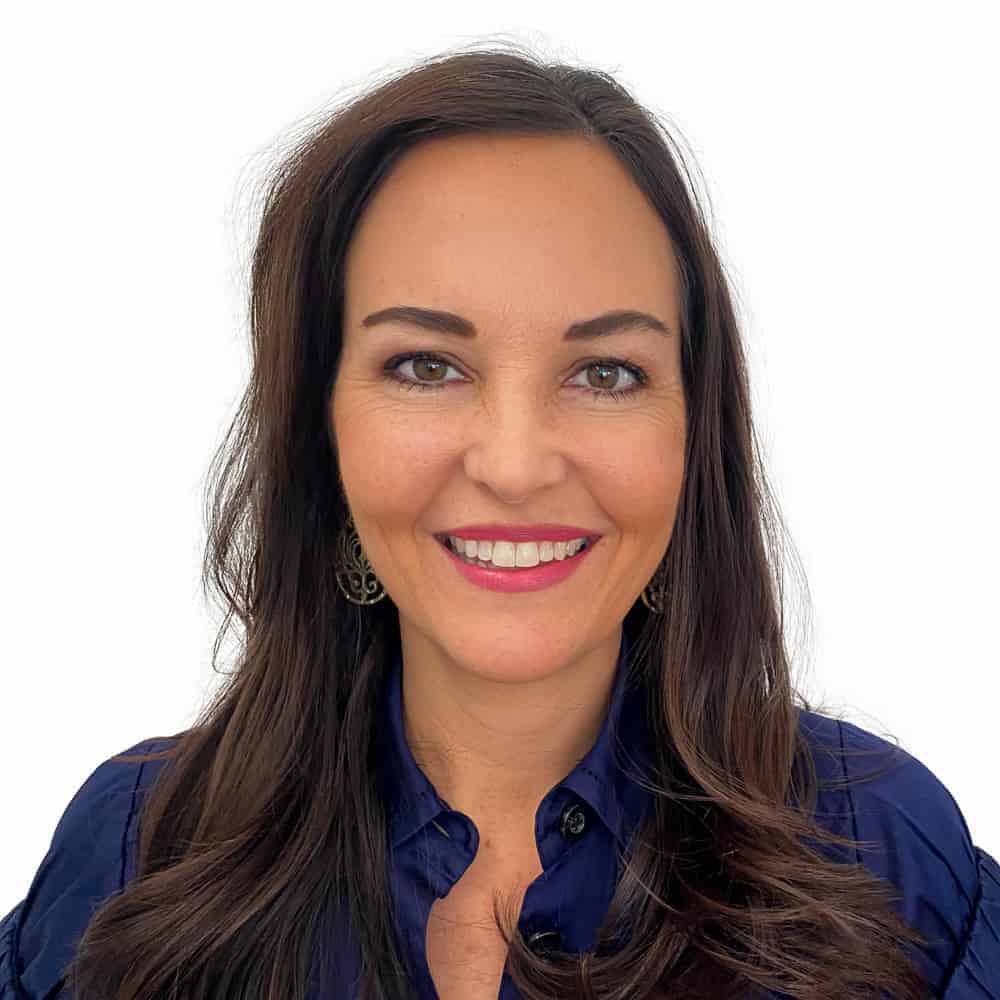 Christina Pulaski
Sales & Marketing Associate
"When you give, you get"
~ Christina Pulaski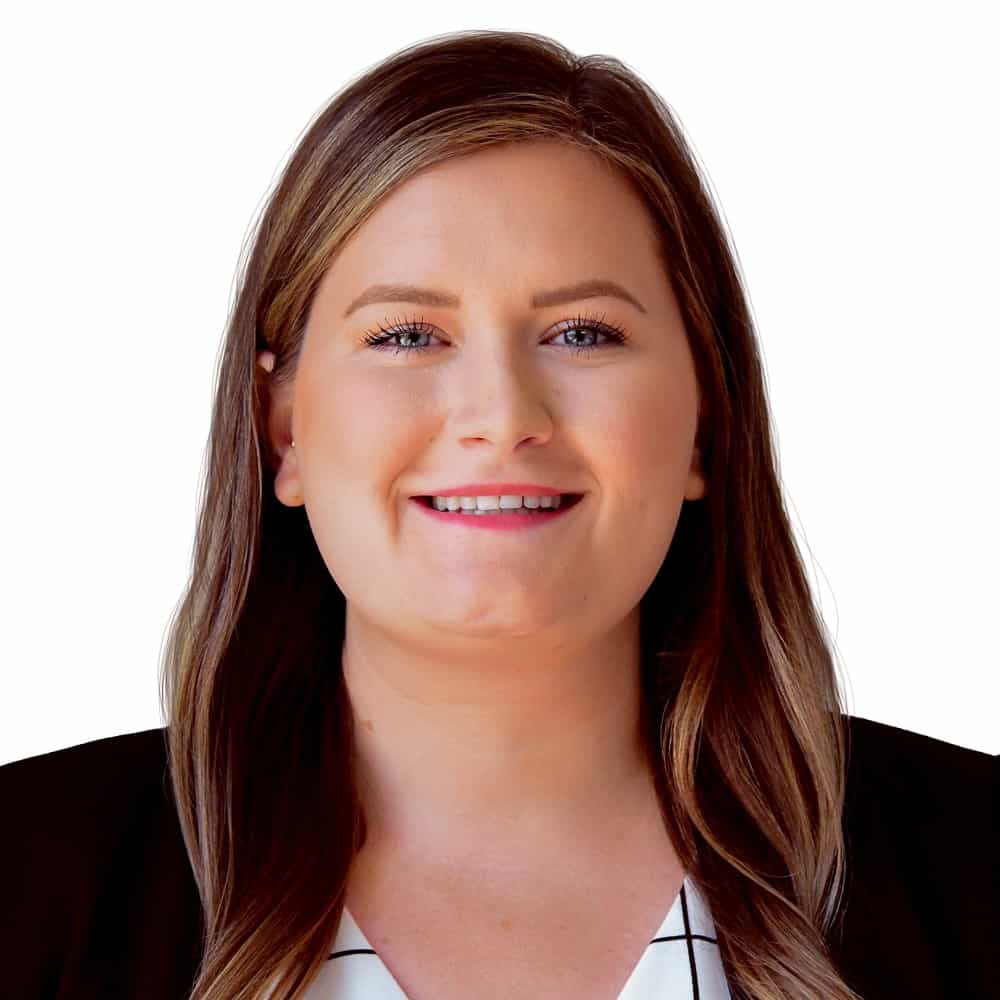 Mikayla Lanier
Senior Sales & Operations Specialist
"You cant't fall if you don't climb, but there's no joy in living your whole life on the ground."
~ Unknown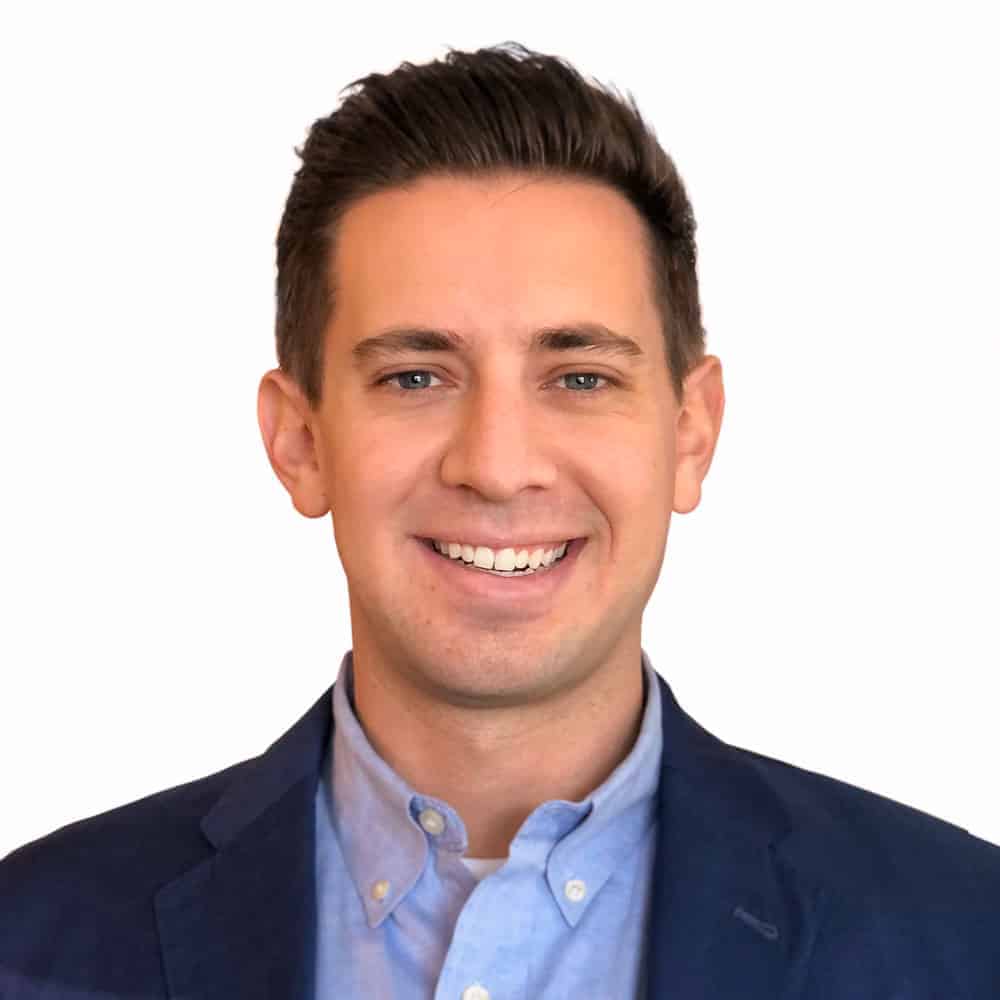 Danny Hiller
Sales Operations Manager
"If you don't have time to do it right, when will you have time to do it over?"
~ John Wooden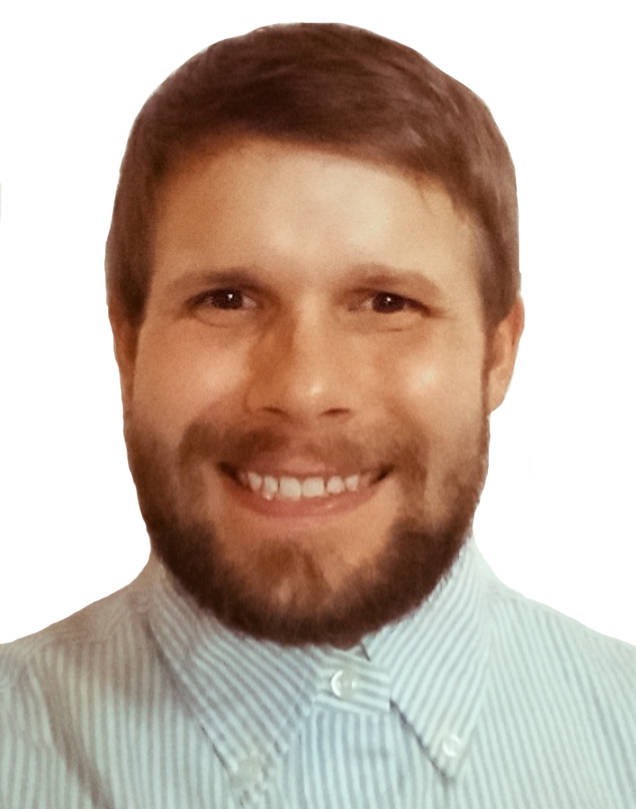 Jeffrey Harrelson
Bagger Operator
"Perseverance is not a long race; it is many short races one after the other."
~ Walter Elliot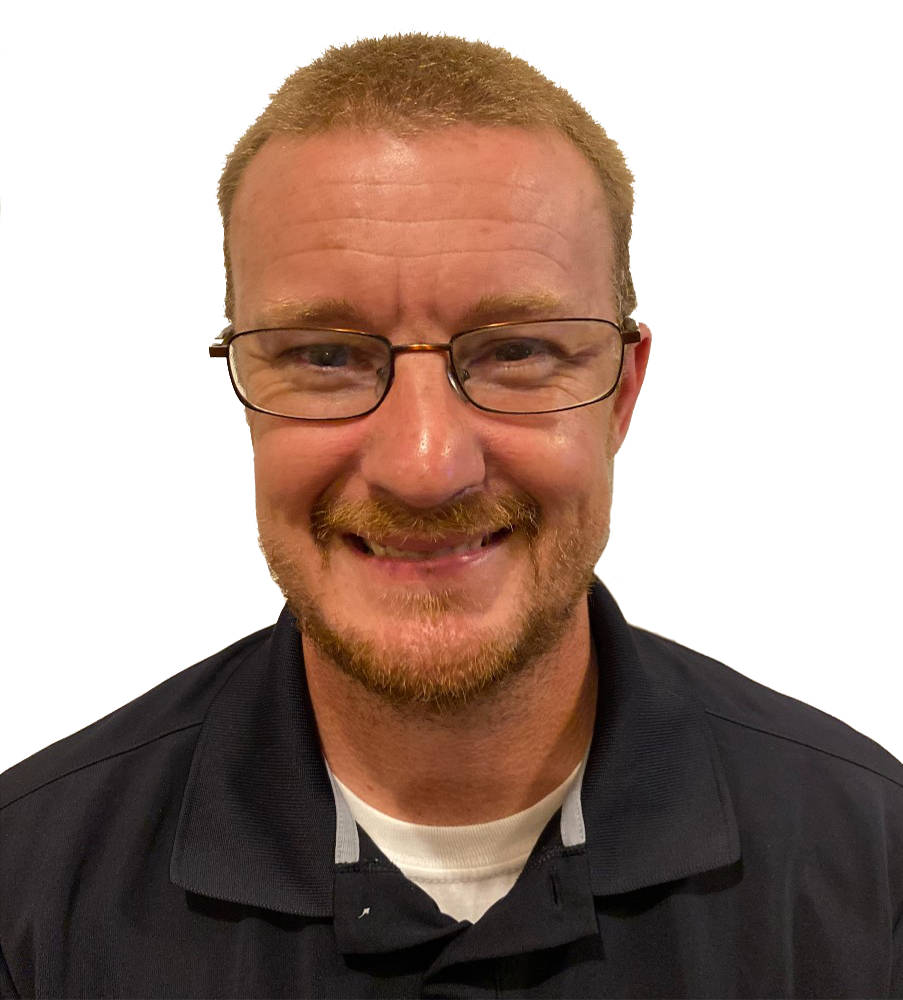 Nathan Pittman
Plant Operator
"Never let fear of striking out keep you from playing the game."
~ Babe Ruth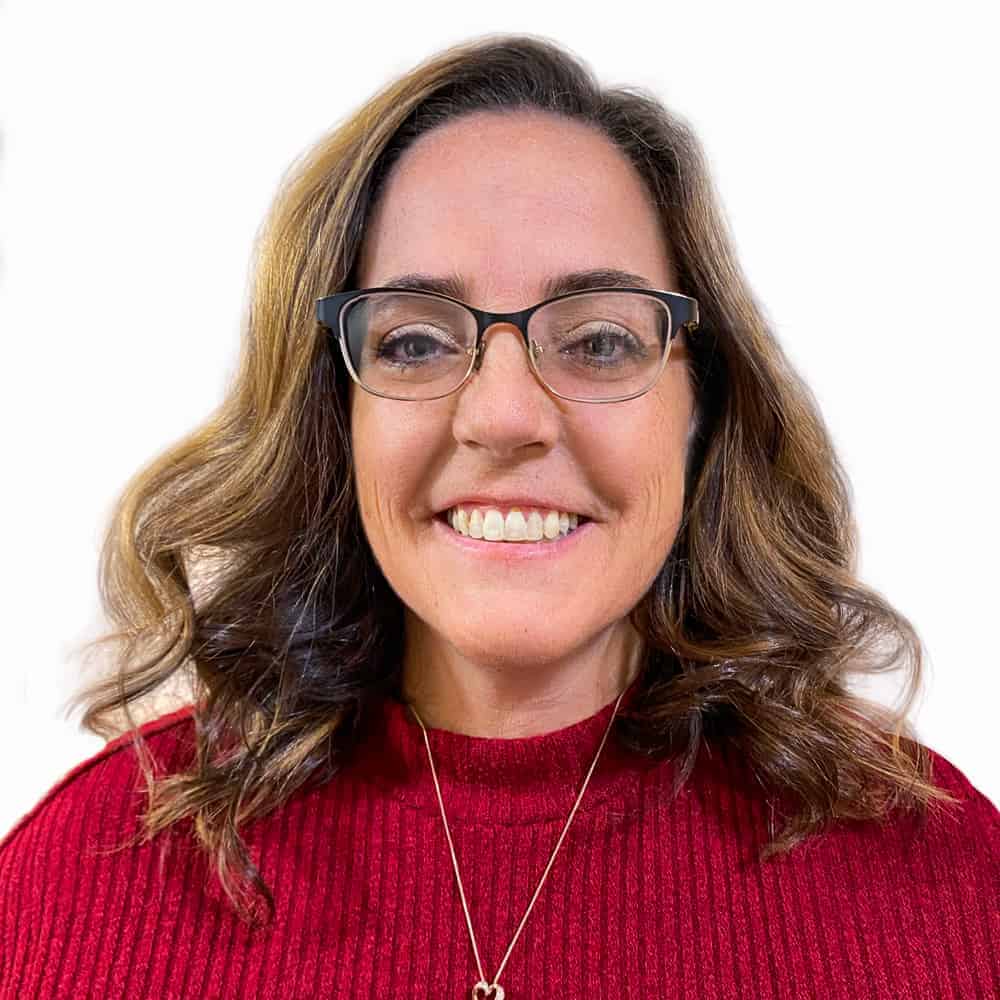 Julie Teller
Accounting & Purchasing Associate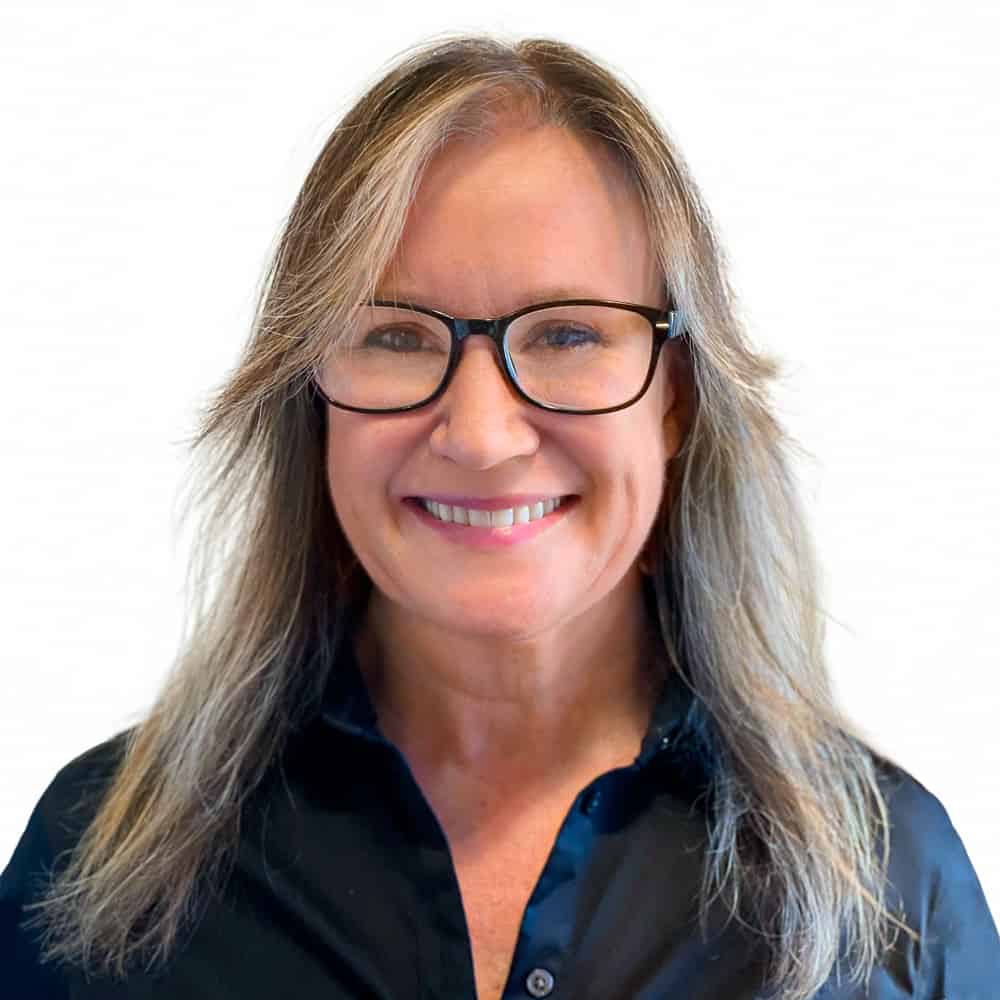 Kristin Kopera
Director of Customer Happiness
"Happiness is not a destination or an experience. It's a decision."
~ Carlos Santana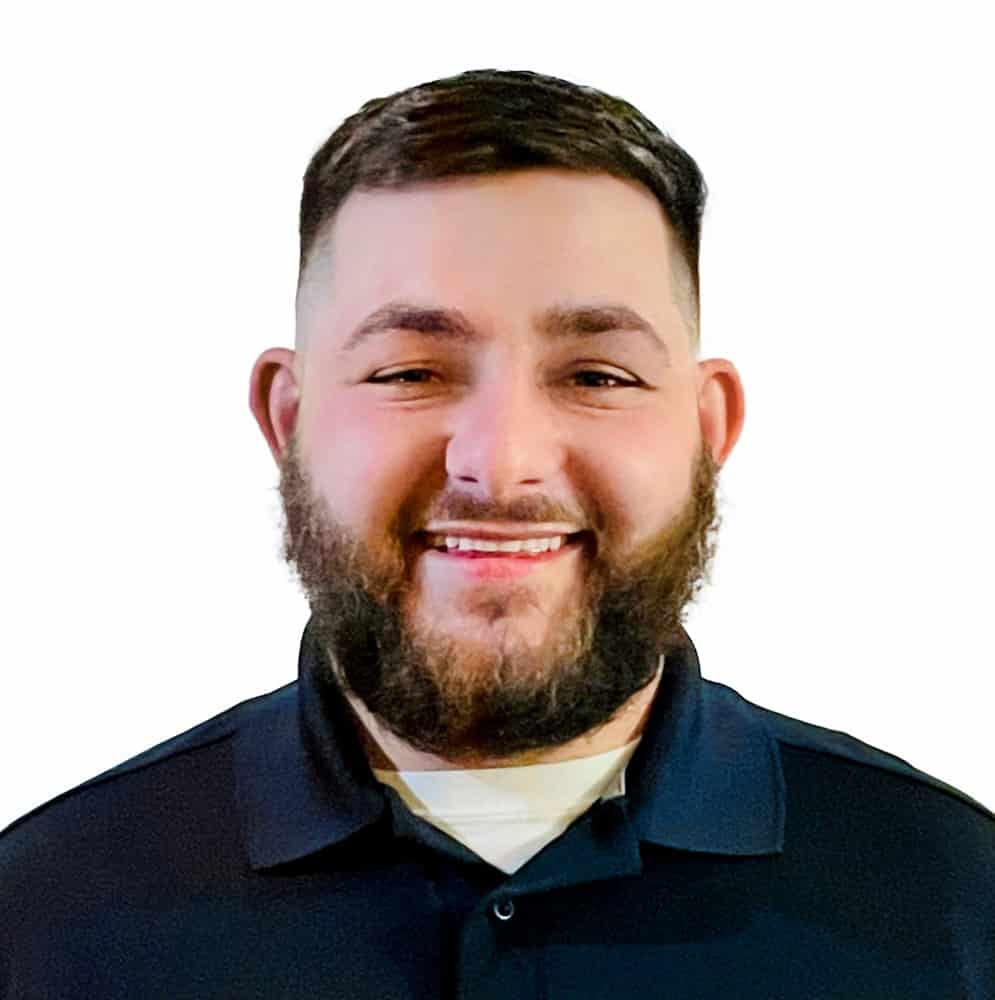 Dylan Joiner
Plant Manager
"I have never let my schooling interfere with my education."
~ Mark Twain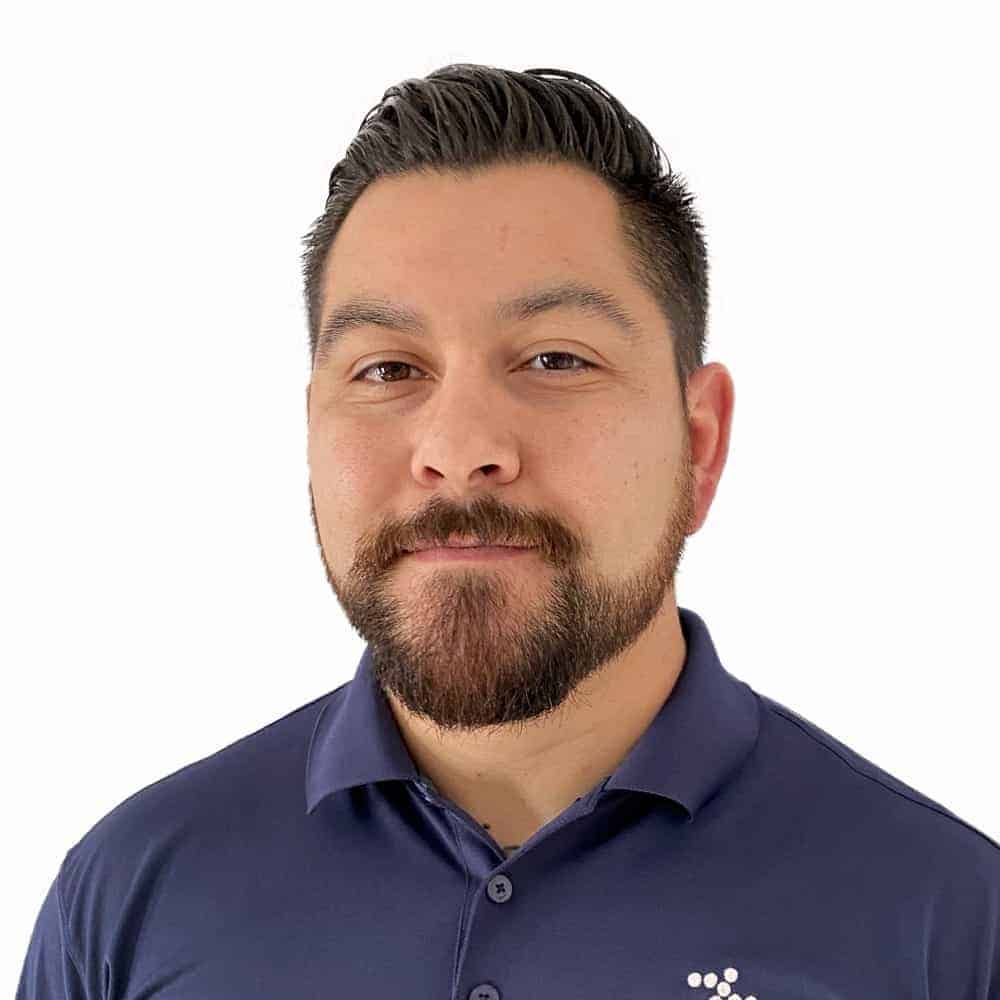 Edgar Llamas
Installation Supervisor
"Knowing is not enough, we must apply. Willing is not enough, we must do."
~ Bruce Lee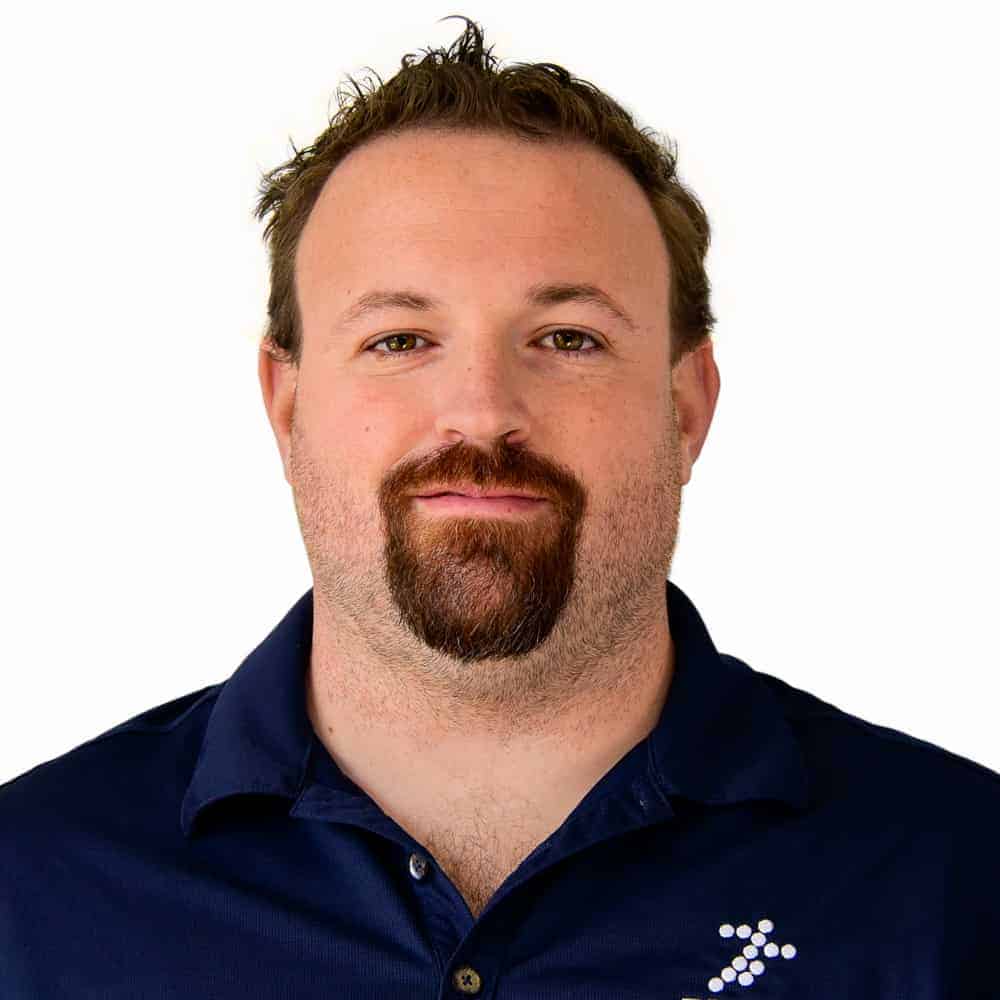 John Shaffer
Director of Operations
"Whatever we accomplish belongs to our entire group, a tribute to our combined effort"
~ Walt Disney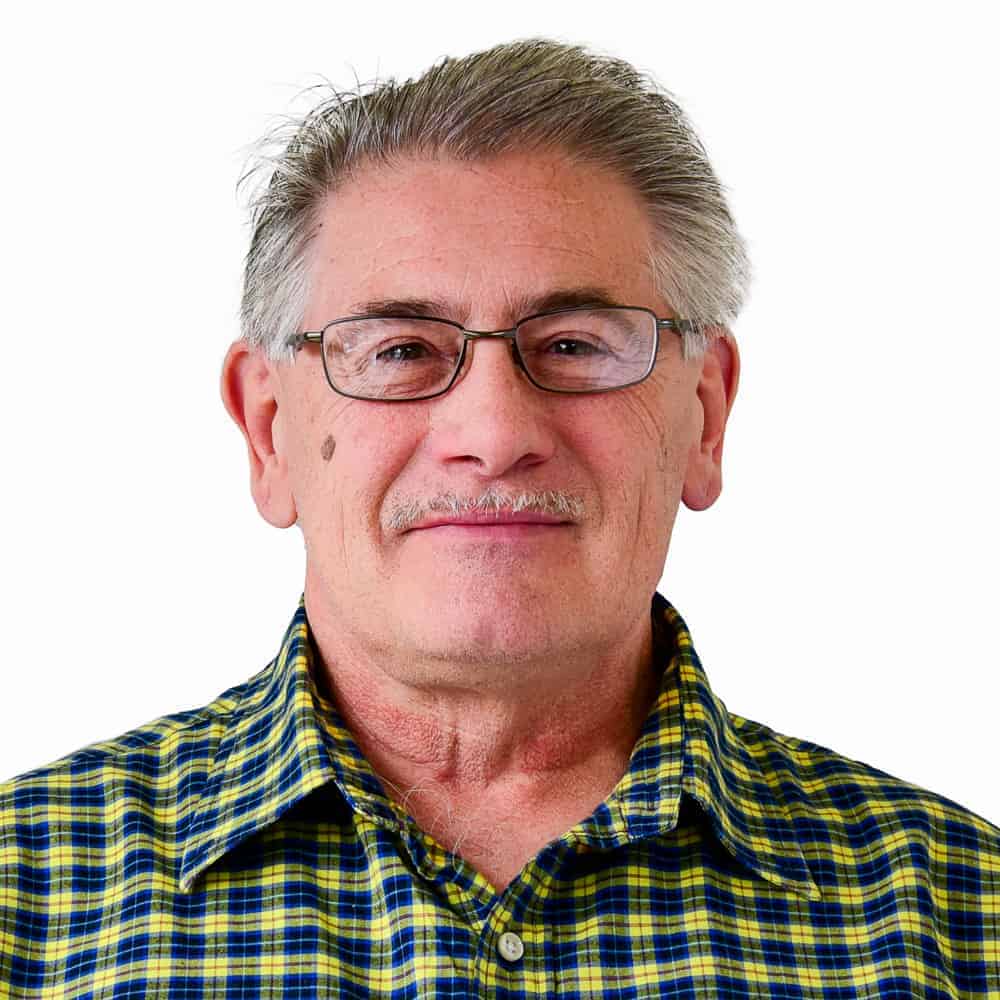 Dan Santino
Controller – Credit Manager
"Failure is not falling down. It corrects us in getting back up"
~ Dan Santino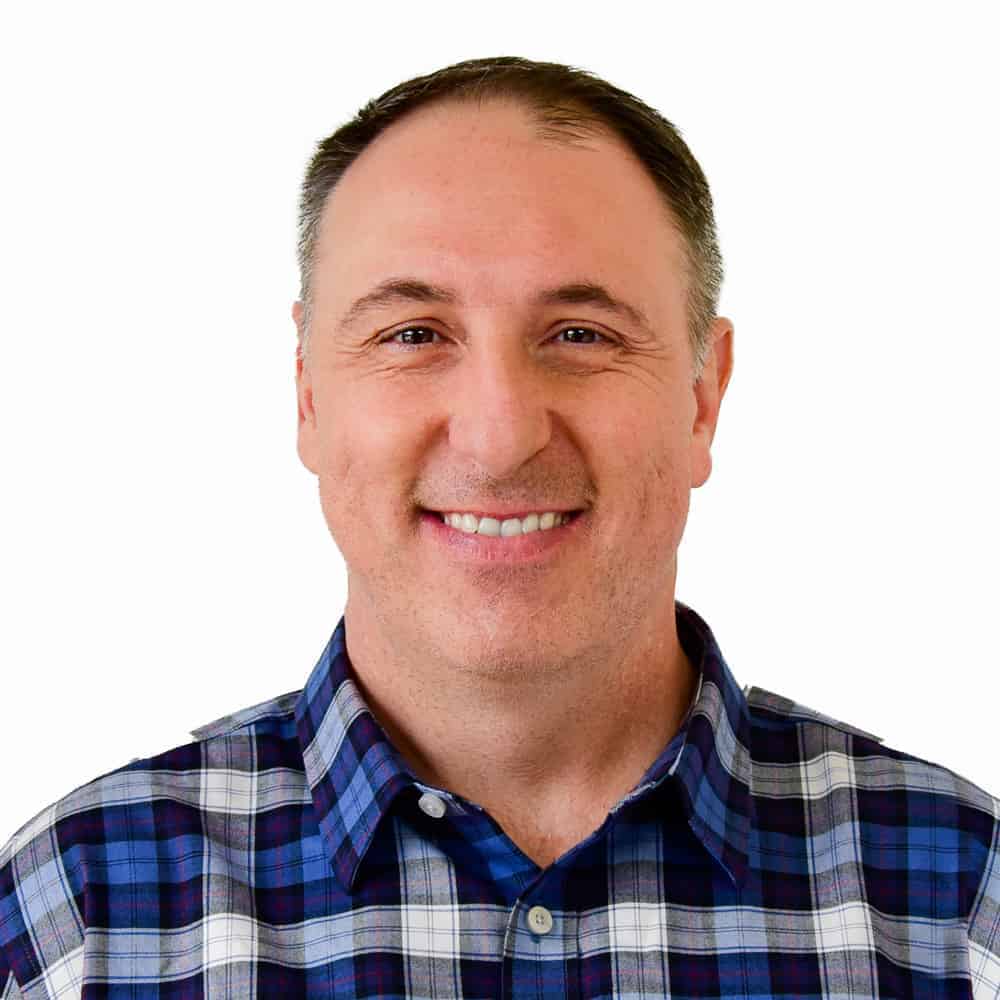 Mark Buckley
CFO & VP of Administration
"The randomness of the world comes for us all but chance favors the prepared and self-aware."
~ Mark Buckley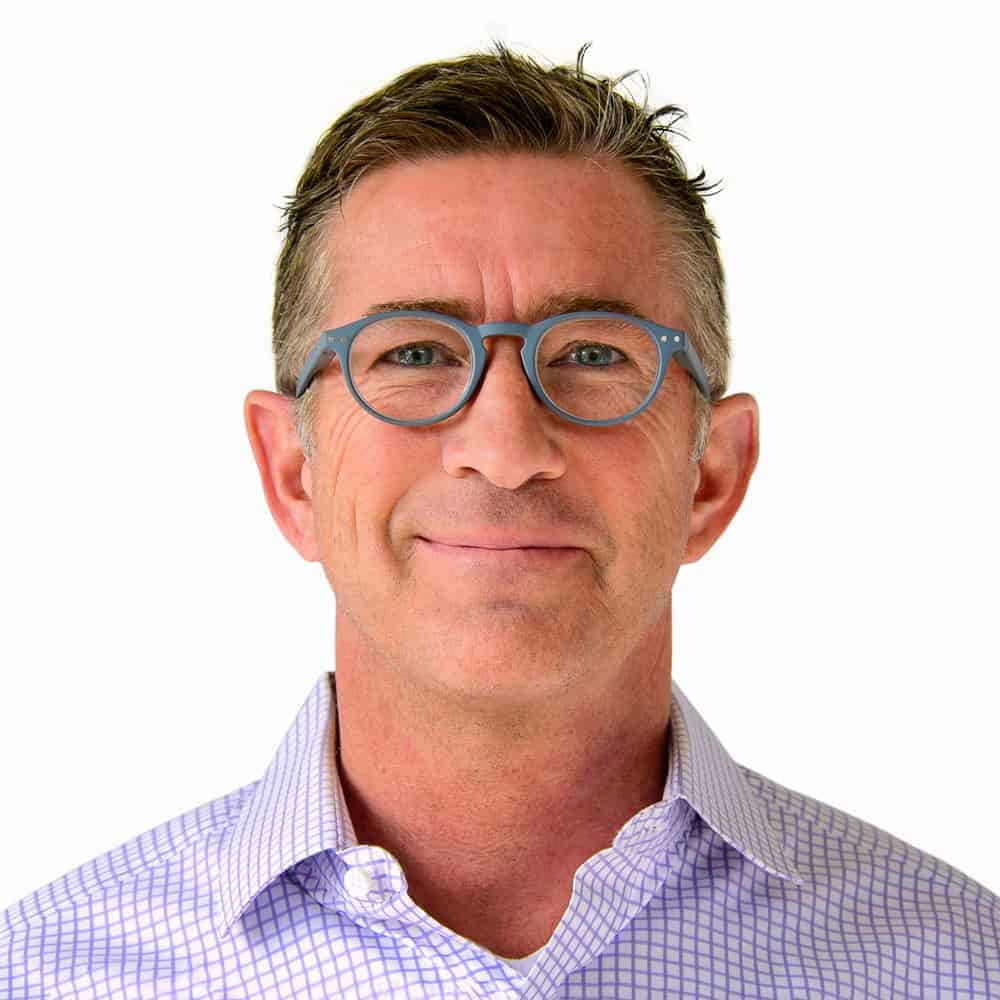 Dan Sawyer
Founder & CEO
"Old habits and paradigms are meant to be broken. That's how we learn and grow. When we hear that we are trying something that has never been done before, we look at that not as a roadblock, but as an opportunity."
~ Dan Sawyer
We don't make turf. We make turf safer.