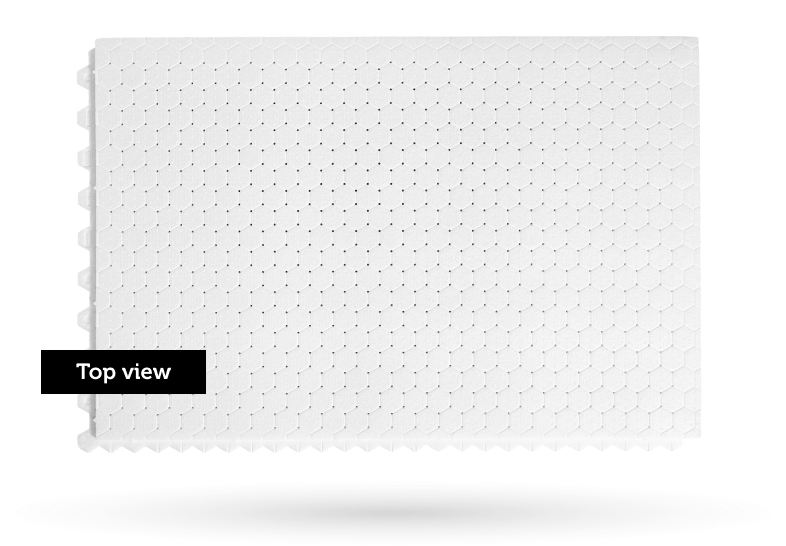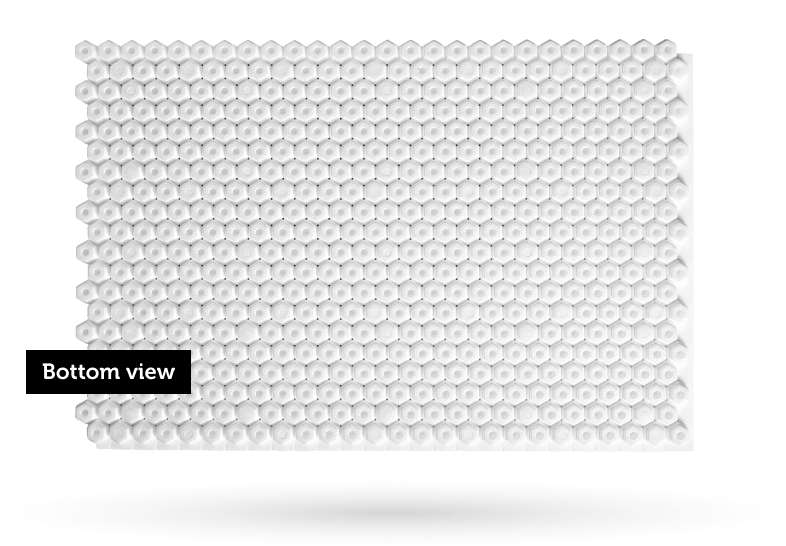 All parents want their kids to be safe. And so do we. Which is why Brock created a shock absorbing layer for the crazy things kids do.
Outside play is critical in a child's development. It builds strength, coordination, self-confidence and most importantly it's FUN! Playground equipment has come a long way, and now so has the surface it relies upon. PowerBase/PLAY by Brock is the only complete base system that has been designed and engineered specifically for artificial turf playgrounds and the kids who play on them.
Quality that every playground needs
Each patented feature of the PowerBase/PLAY panel optimizes function for safety, drainage, turf stability and precision. Most importantly, the system provides unparalleled impact safety that lasts. PowerBase/PLAY is produced from 100% pure high-grade expanded polypropylene. This non-toxic and highly durable material will not decay or degrade. PowerBase/PLAY is resistant to bacteria, fungi, and chemicals, is 100% recyclable and complies with the most stringent environmental standards.
Top view features: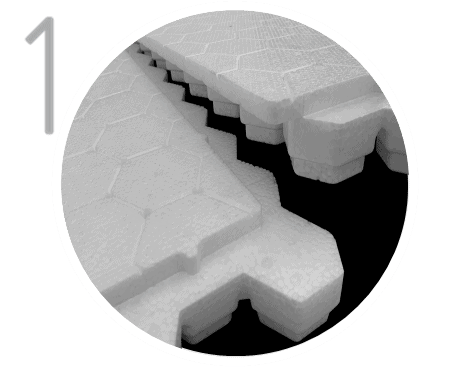 Consistent – The overlapping design ensures a consistent surface.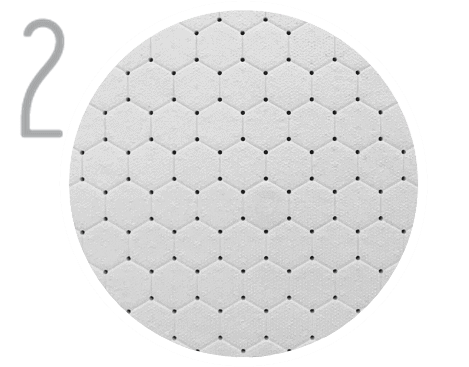 Precise – Uniform surface under the turf.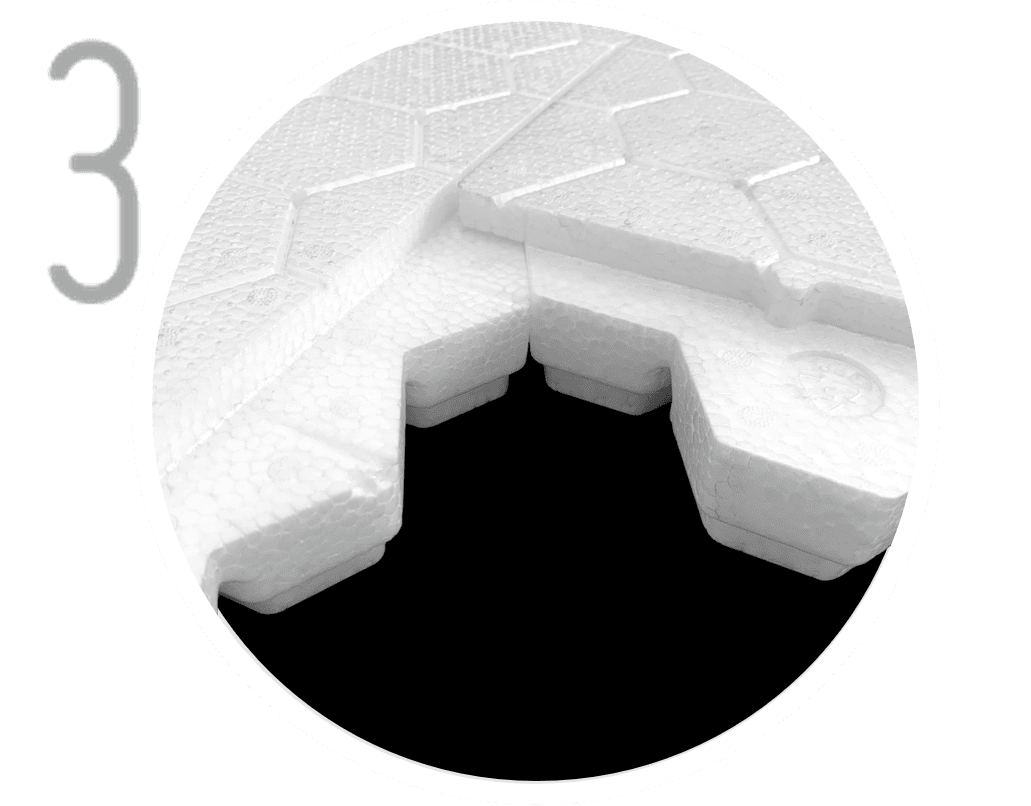 Smart – Mechanical indexing is molded in each panel.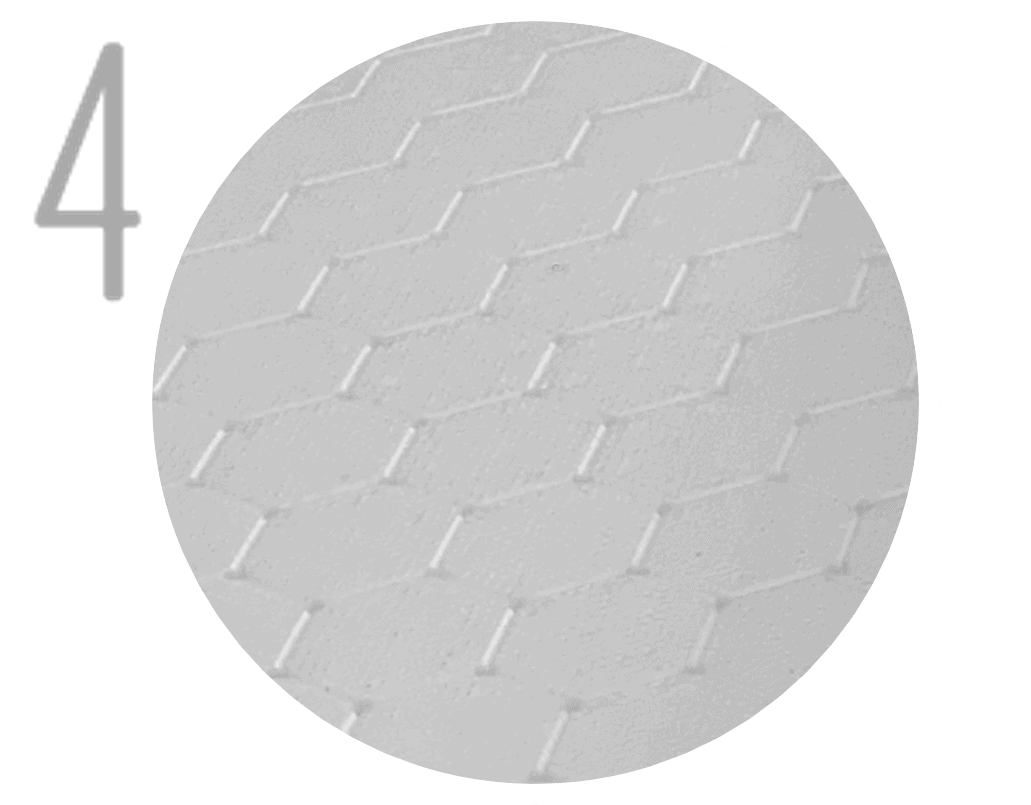 Porous – Millions of drain holes.
Bottom view features: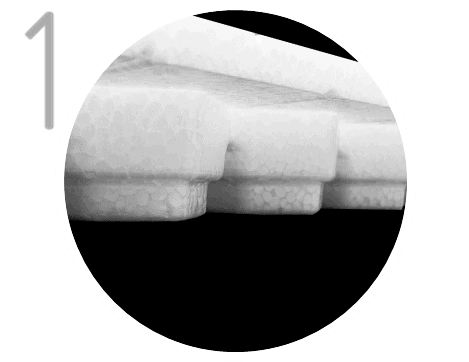 Responsive – Millions of cushioning hexagons.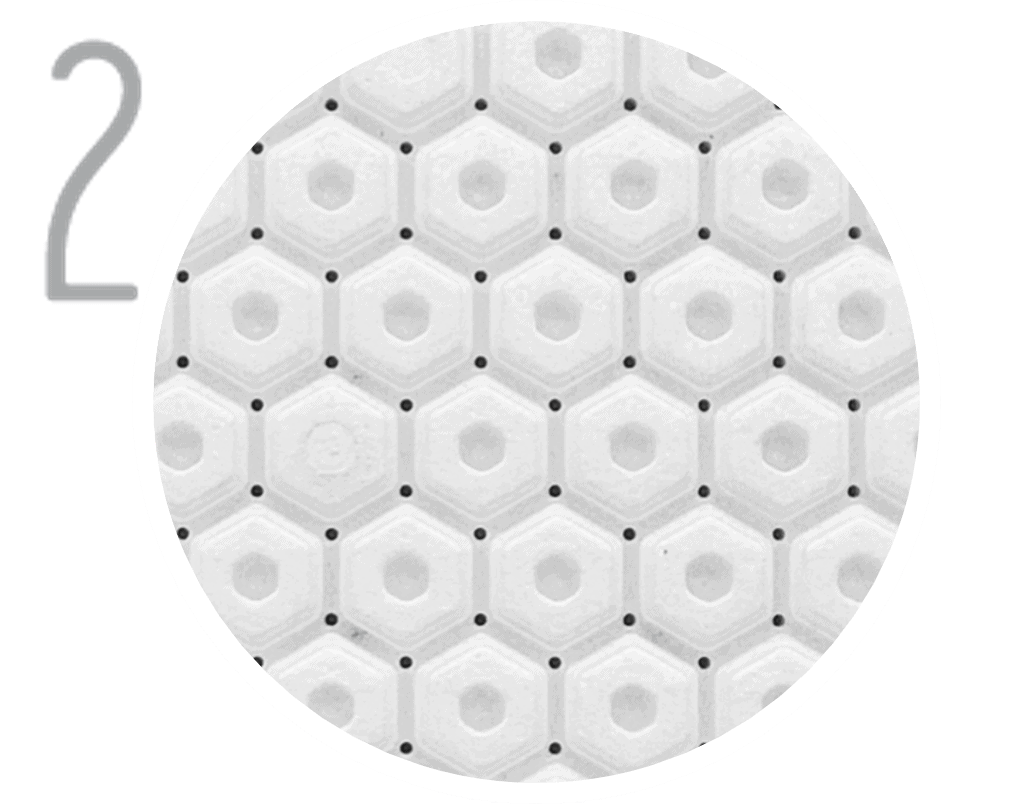 Reliable – Deep drain channels for fast water evacuation.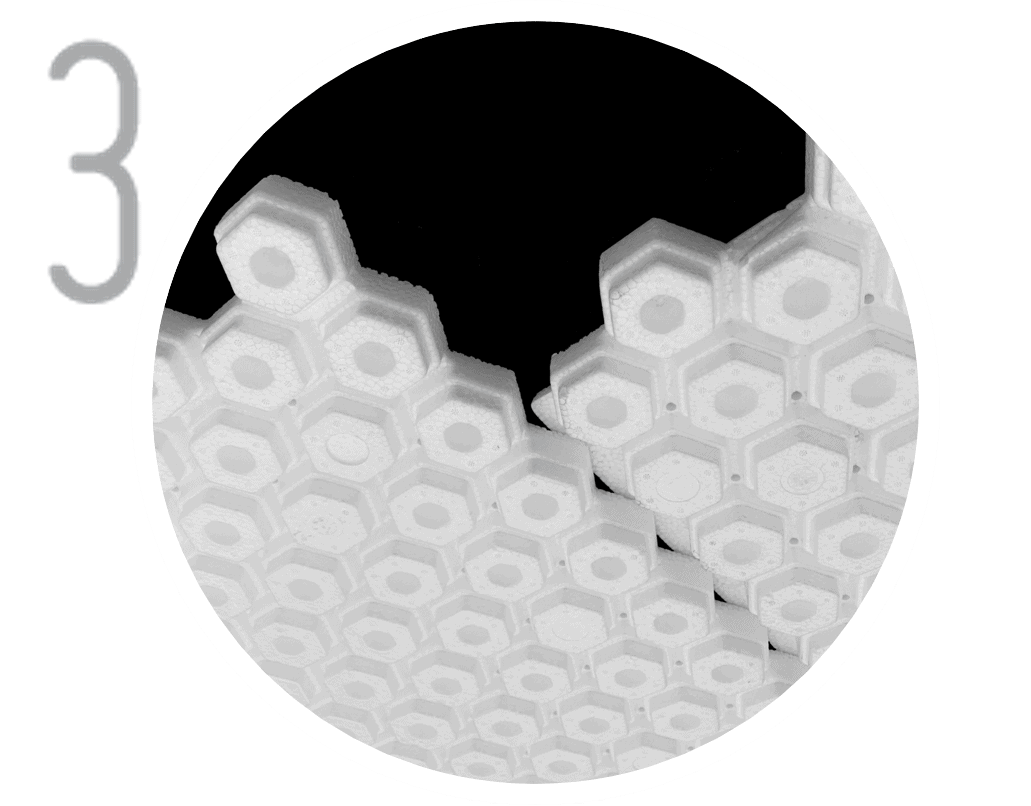 Dynamic – Panel indexing makes installation easy.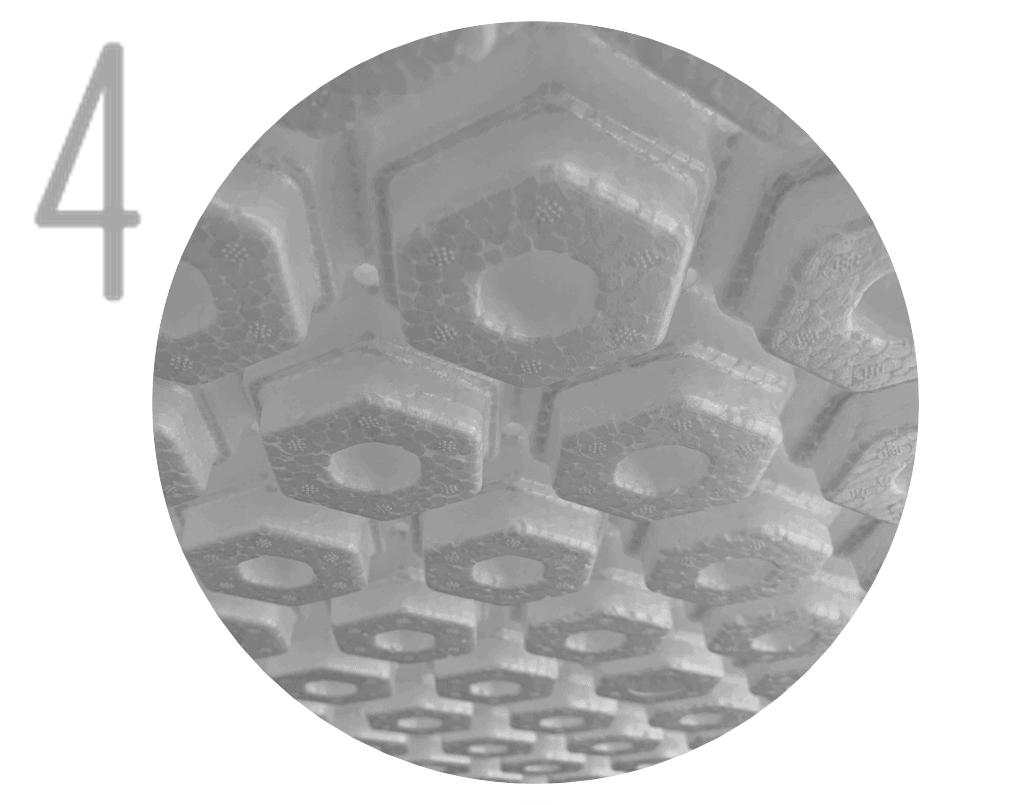 Safer – Graded hexagons keep the surface stiff while improving Critical Fall Height.
A great playground is one that is safe on day 1, and in year 8.
The system is comprised of a quality artificial turf, infill and the PowerBase/PLAY shock pad. A system that can outlast poured in place surfaces by 2-3X!
Specifications and more details
We don't make turf. We make turf safer.