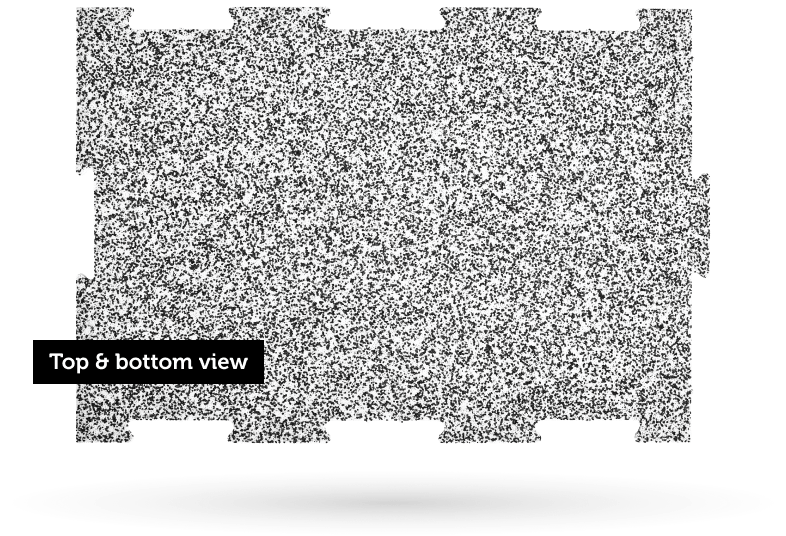 A great artificial turf field should mimic a great natural one
The goal of any artificial turf surface is to mimic a high-quality, natural grass playing field. Achieving this requires a more sophisticated approach than laying "rug over rock". Think of Brock ShockPad/SERIES as the "intel inside" of your field.
The ShockPad/SERIES comes in several thicknesses, from 14mm to 20mm, depending on the turf you select, always keeping the performance of the overall system in mind. Fields that utilize a SP shock pad demonstrate the safety, speed and impact performance that replicates a quality natural turf surface; plus they drain fast and last longer.

A shock pad for every turf
Brock's Shock Pad (SP) Series was engineered as a lower-cost alternative to our PowerBase products for when only vertical drainage is required. Series SP is often used in field replacements where a functioning drainage base is already in place.
Quality features: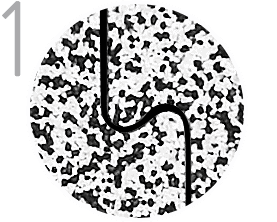 Stable – Large, robust dovetail interlock makes installation fast and easy.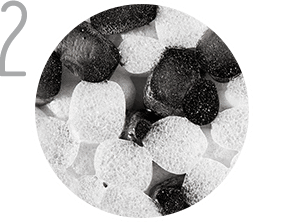 Porous – The open-pore structure allows water to pass vertically through the material.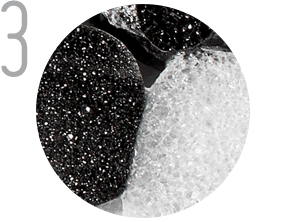 Durable – Micro coating bonds the material, maintaining the porosity of the pad.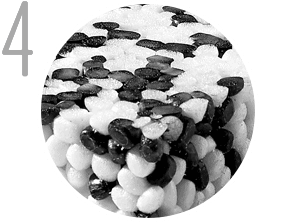 Dynamic – Interaction of particles keeps field stiff for running, soft for impacts.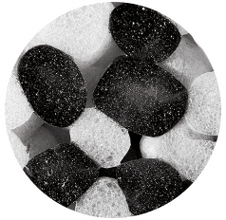 Microcoating Binder
Brock's Shock Pad (SP) Series will outperform other shock pads nearly twice as thick. That's because it's engineered for artificial turf and the impacts that occur during play. A patented material using polypropylene with a micro coating binder produces a material with an open pore structure for fast drainage and a unique impact profile ideal for artificial turf.
The Surface for Athletes
Achieving the proper performance levels for Impacts, Heat and Traction in a quality artificial turf defines modern sports surface design.
By using the various standardized tests, we can now create an artificial surface as close to natural as ever before. The green areas designate the desired performance ranges of quality natural turf. The spokes indicate the performance results of the artificial turf field systems described in the center. Keep in mind, the turf pile height ranged from 1.5"-2.0" and consisted of products from every brand of turf, yet all of the systems performed well.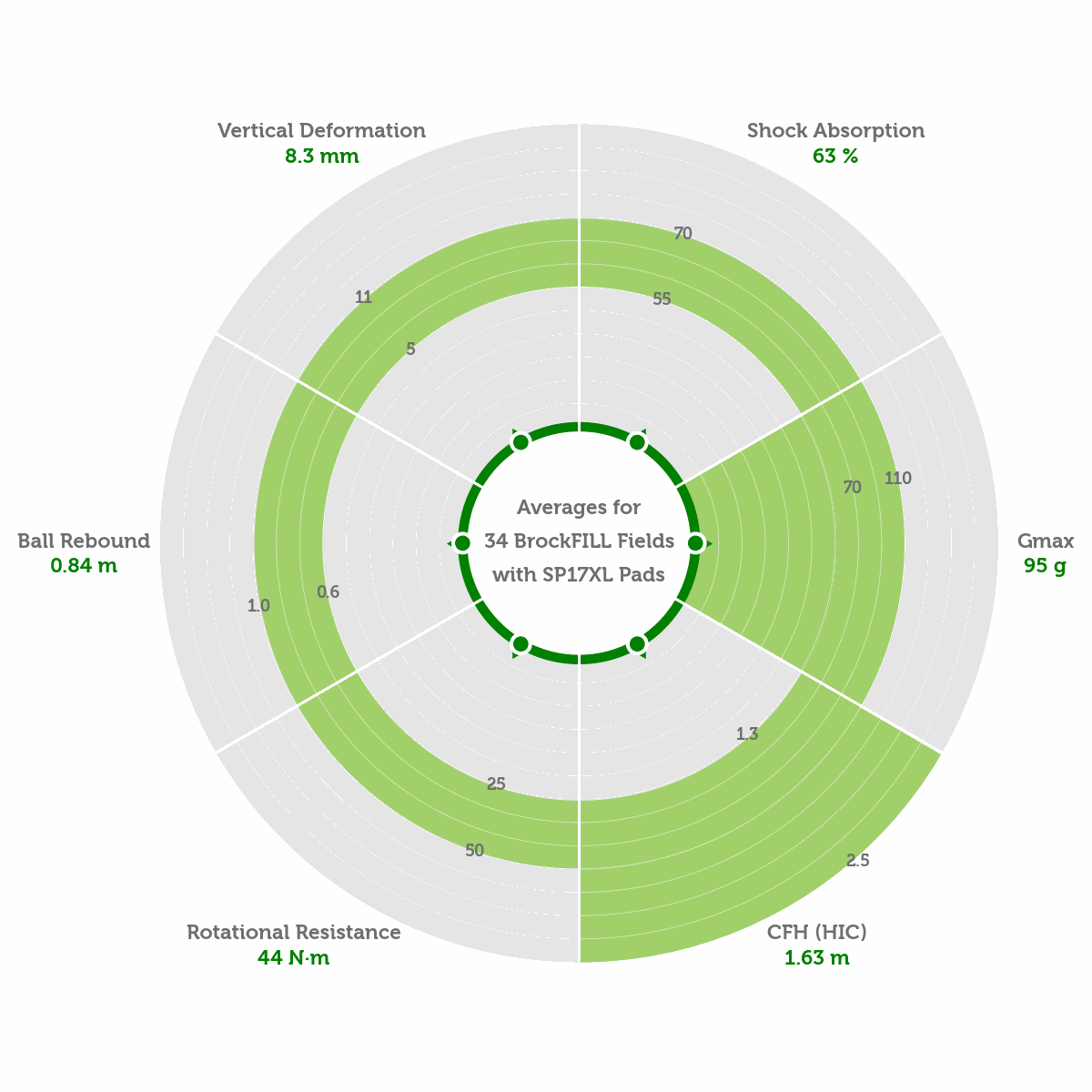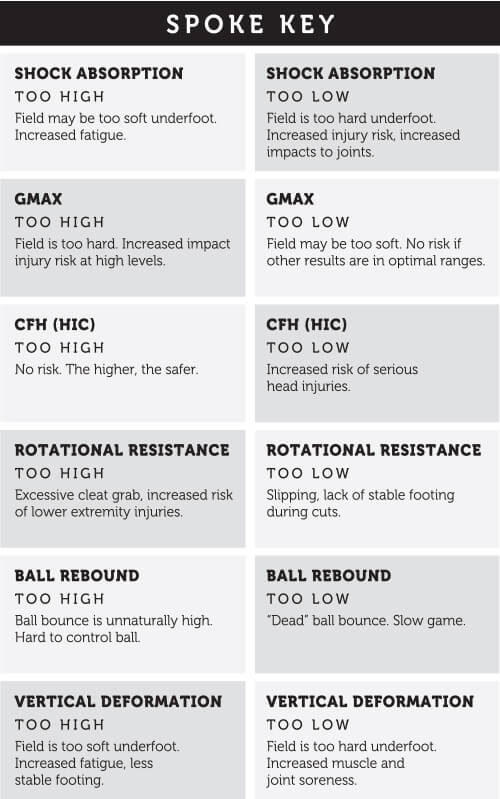 Specifications and more details
We don't make turf. We make turf safer.